BP MAJOR BREAKING REPORT >>> A foreign missions office in the capital employee bank accounts have also been compromised…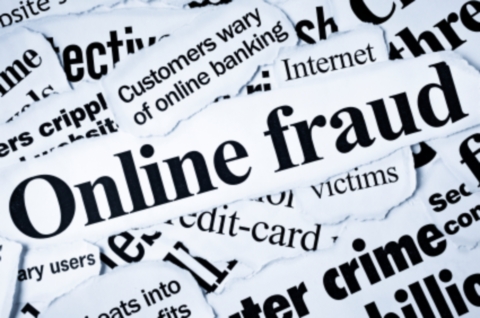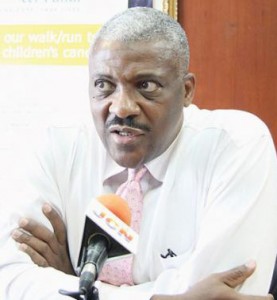 Nassau, Bahamas — Troubling news have hit the banking sector today where only readers of Bahamas Press knows detectives are battling a major cyber crime activity in the country.
Sources close to an investigation now underway confirm residents are being hit by a banking scam that has left their accounts wiped clean.
BP will not name the institutions at this time but we can report, police are on top of the situation and are investigating at least two persons inside the banking industry. And here's what we know….
Over a week ago the owner of the Tropical Dreams Motel on Dry Hill Road in North Palmetto Point Eleuthera reported to police in Governor's Harbour that on July 24th persons unknown to him on several occasions have accessed both his personal savings and the motel's bank accounts on the island.
We can confirm someone inside the bank with the assistance of technology, removed without the permission of the bank's client as much as $10,000.
But this was not the only incident. Just last week a major embassy mission here in New Providence experienced the same where all of the bank account of Bahamian employees were wiped clean of funds.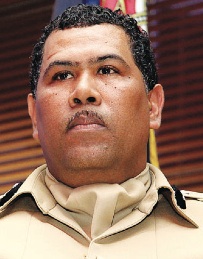 How these incidents have occurred is still unknown, but we at BP would ask officials to look into a personality on Grand Bahama and they just might get their answer.
We are advised the hacked accounts have been done with duplicate accounts created; causing funds to be transferred into the duplicate account leaving the victim's account empty. Only an individual with vast computer hacking and a record of fraud can do such nastiness! Police should close in quickly on this suspect before they destabilize our financial institutions.
We are told while nothing has been said about these incidents in the WUTLESS DUTTY MEDIA; bankers have moved with emergency meetings to safeguard their systems and are working with international agencies to get to the bottom of this matter. As we said earlier – detectives should look at a person [SUSPECT] of interest out of Grand Bahama!
We have been reliably informed that a number of victims have been showing up at police stations around the country. WHAT IN THE HELL IS DIS?
Bahamas Press is asking when will someone assured the public from the Banking sector that they have the situation under control?
We report yinner decide!