Residents want crown land back from resort owners – Biminites feels cheated!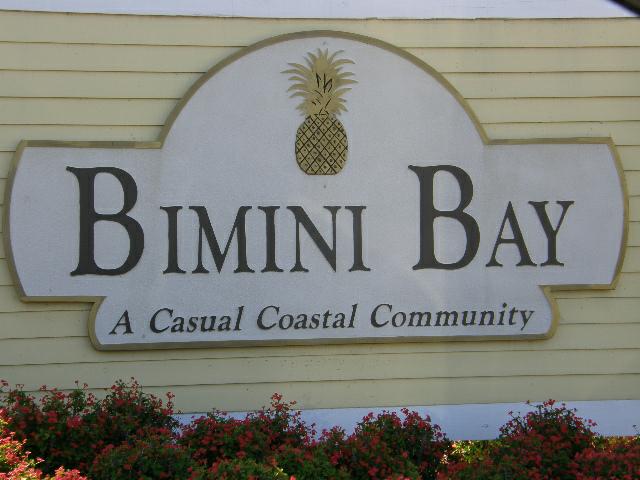 BAILEY TOWN, BIMINI — Bahamas Press agents on the ground on the island of Bimini right this hour are reporting there is more troubling news showing signs of a slow economic recovery, this time on a family island.
We can confirm there is trouble ahead for the nation's tourism product as Bimini Bay is set to close abruptly this week until November.
This is one of several property closures. Baha Mar's Wyndham properties also closed its doors until later in the year and offered early retirement packages.
The economy, while improving, is doing so slowly while scores of residents remain unemployed.
Last week more than 60 temporary workers at the Bimini Bay resort were relieved as their time with the jobs program had ended and now staff is troubled as to what to do.
With all the resort's claims of success, Bimini Bay appears to be struggling and cannot keep up with the market.
Some are asking why would the New Administration even trust the property managers who have yet to prove that they can successfully run the resort.
One angry Biminite is calling on the Government to take back the property granted to the development, as it has not proven to be beneficial for the residents on the island.
Staff were told of the sad news in a meeting today and left shocked at the announcement of the hotel's closing. You would remember many of the workers from Grand Bahama resided at the property and were a part of a programme to help unemployed workers just before the general elections.
We are told all of the workers residing on property must return home to Grand Bahama until further notice.
We report yinner decide!