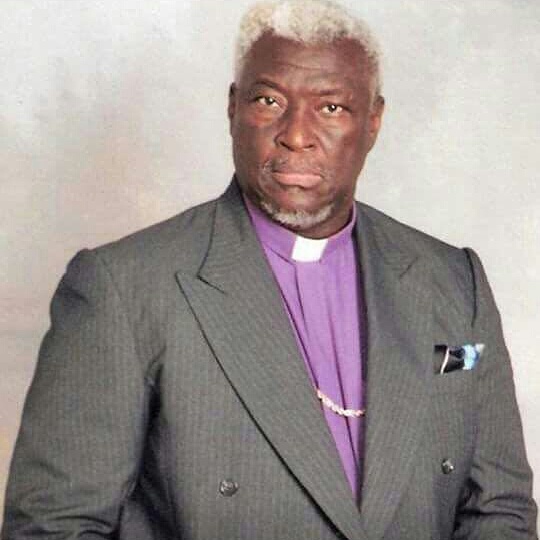 Nassau, Bahamas – Breaking news coming into Bahamas Press confirmed the passing of the Senior Pastor of the Zion Yamacraw Church Bishop Sam Greene has passed.
Bishop Greene was once the President of the Bahamas Christian Council and Superintendent of the Zion Baptist Union. He was an educator who devoted much of his life to developing many young minds in the field of education. He was an iron fixture, who served as a Prince of the Church whose messages shook up every part of society.
His was a firebrand with brimstone messages stirred in deeply rooted conservative believes that ruffled the liberal elite, who believed they could change the standards and moral codes of the Bahamian society, Greene would not allow it and he spoke his mind.
The strong Messenger of the Gospel once caught trouble with critics though back in 2003 when he served as President of the Christian Council. Bishop Greene had come under fire when he shouted, "If you ain't PLP get out of my church!" That statement forced some in the community to call for his resignation from the council.
In his latter years Bishop Greene moved more quietly devoting much of his time to his church and immediate family.
He was a voice that will be missed. A loud strong voice for justice, and a firm voice for goodwill in our country. And so as scripture reminds us in Romans 14:8 For if we live, we live to the Lord, and if we die, we die to the Lord. So then, whether we live or whether we die, we are the Lord's.
Bahamas Press sends our deepest sympathies to his family especially his wife Evangelist Shirley Greene.
Rest Eternal Grant Unto Him O Lord…Amen!
We report yinner decide!