Wallace Rolle is the latest to withdraw his candidacy from da DNA – Read his statement below…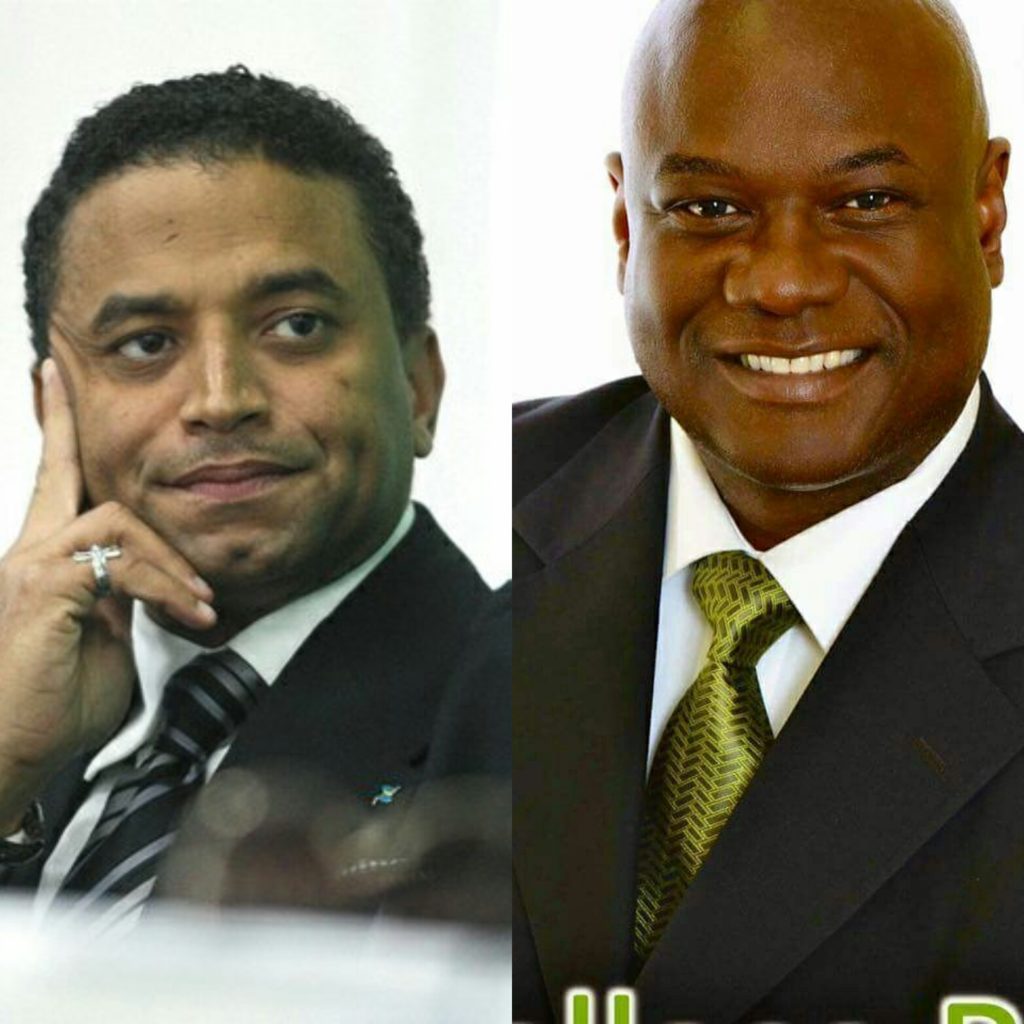 Nassau, Bahamas – "There is a way that the PLP could end up with six seats…that way would be where there is maybe some agreement with…the Free National Movement." These are the words of Branville McCartney, published in the Nassau Guardian on 14th May, 2016 under the caption, "McCartney: DNA/FNM coalition still possible".
In a letter dated March 22nd, 2017, Democratic National Alliance (DNA) Leader Branville McCartney wrote informing me of his, and "the party's", decision to retract my nomination as the DNA's candidate for the Nassau Village Constituency for the upcoming General Election.
Quite apart from the fact that the so-called "retraction" letter is blatantly reactionary given my clear and unequivocal statement of my intention to suspend my candidacy on March 23rd, 2017 if certain circumstances maintained. It is wholly contradictory to recent overtures from the leader himself relative to the way forward for this electoral process. After having attempted to reach the Leader for the past few days to no avail, and after having left a number of messages for him, this, presumably, was his response.
I have been associated with the DNA for more than six years; I ran in the 2012 General Elections and received the 3rd highest number of votes of all DNA candidates. I would have expected a more forthright and respectful approach from the Leader rather than this disingenuous and classless act.
In any event, in the letter, Mr. McCartney stated that "concerns have been raised about your commitment to the DNA."
The reference to my alleged "lack of commitment" to the DNA is a reference to my publicly expressed sentiments that for us to rid ourselves of the PLP administration, the opposition forces must be united. I am on record as saying this and I shall continue to maintain this position as the only option to achieve this objective.
If expressing this sentiment to the media is a "lack of commitment" to the DNA then the party may well need to revisit the above statements of the Leader to the Nassau Guardian in this regard.
That notwithstanding, I make no excuses or apologies for my stated position. I sincerely believe that self-interest and inflated egos MUST be subordinate to the paramount objective of ridding the Bahamas of this PLP administration. It is that simple yet exceedingly fundamental.
I also make no excuses or apologies for my commitment hierarchy. First is my God, then my family, followed by my Country.
I take this opportunity to thank the people of Nassau Village for their support.
Rest assured, in the upcoming weeks, I shall undoubtedly speak in more detail on this issue and specifically on my endeavors to achieve this paramount objective for the betterment of our country which I so love.