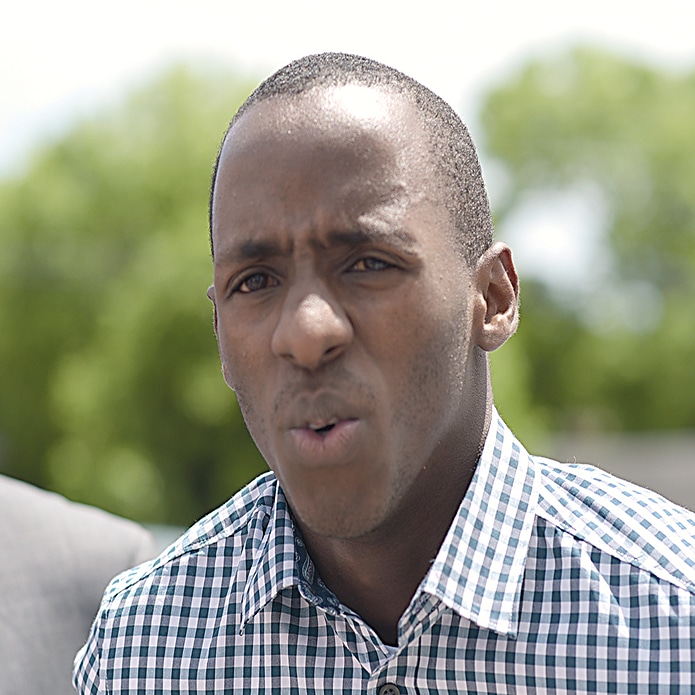 Nassau – A fired bank teller accused of stealing tens of thousands of dollars from the account of former Governor General Arthur D. Hanna was yesterday denied bail.
Former Bank of The Bahamas employee Cameron Rolle Jr., 21, is accused of making a series of unauthorized withdrawals from Hanna's account from October 17, 2017 until April 16, 2018. The 22 withdrawals during that period totaled $49,600.
Rolle, of Golden Gates Number 2, faced charges counts of stealing by reason of employment, laundering the proceeds of criminal conduct and the acquisition of the proceeds of criminal conduct at his arraignment before Senior Magistrate Derence Rolle-Davis.
Rolle, who was represented by Tonique Lewis, elected to be tried before the magistrate and pleaded not guilty.
Rolle-Davis remanded him into custody as he lacks the jurisdiction to consider bail for the offenses. However, he can apply to the Supreme Court for bail. His trial is set for May 28 to 31.
What is dis? People stealing from the former GG? And what about the individual in the bank who sought to cover up this matter? What bout dem?