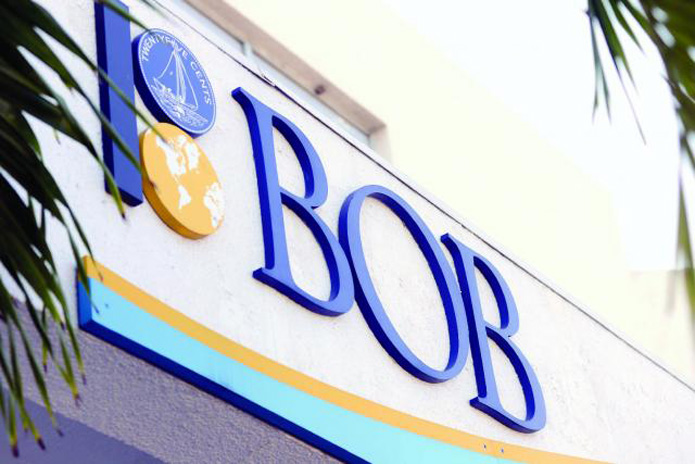 By Diane Phillips and Associates
Bank of The Bahamas today laid to rest fears raised by a news story that cited a note in the bank's annual report pointing to a potential weakness in detecting revenue sources. In a statement, the bank noted that the report cited predated the completion of a project to implement a dual-process monitoring system. The system is among the best in class available in the world and was designed using carefully developed rules based on anti-money laundering (AML) legislation, regulations and international best practices to alert the bank of any attempts of money laundering and terrorist financing.
"As the pressure mounts on all banks to be ever more vigilant about the ongoing monitoring of customer relationships, we at Bank of The Bahamas have been fully committed to identifying the best processes available to enhance our control environment," the bank statement continued. "This has been an ongoing process leading to the implementation of our Anti-Money Laundering Solution which was completed in December of 2015.
The points noted in the report were actively addressed by the bank. The installation of that system, representing a very significant investment, took about nine months. This, together with well trained staff at every level, represents for Bank of The Bahamas a very robust AML infrastructure aimed at efficiently monitoring and identifying suspicious activities.
"BOB's anti-money laundering infrastructure is solid and meets the strictest compliance regulations," said the bank. "The proof is in our partnerships. We have relationships with four correspondent banks in the U.S., Canada and Germany. When one has an appreciation for the rigorous process involved, from a compliance perspective, to meet and keep such relationships, it should readily be understood that the same could not be possible were there any weakness in our machinery. But we also fully appreciate that this is not something you do once and think done. Combating money laundering is an ongoing process that requires constant vigil and BOB remains fully committed to that process."