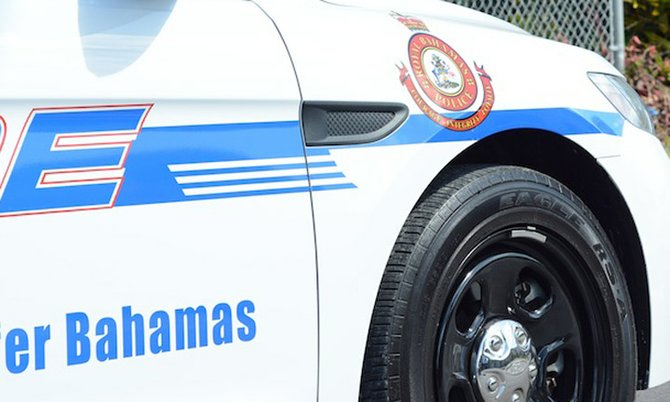 Freeport – Police on the island of Grand Bahama are investigating the discovery of a decomposed body in the eastern area of Grand Bahama.
Reports are that on Monday 6th November 2017 shortly before 5:00pm, police were called to an area in the Eastern District of Grand Bahama where a badly decomposed body was discovered. The gender and exact cause of death will be determined by a pathologist report.
Meanwhile Bahamas Press is getting a report tonight out of Freeport that a 15-year-old has been shot in the Frobisher Drive area. The victim has been rushed to hospital.
Police are appealing to the general public for any information that can assist in this investigation to give them a call at telephone numbers 350-3107/12, 911/919 or call your nearest police station.