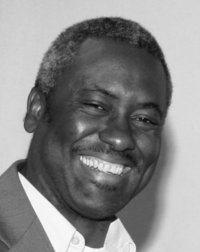 A LETTER TO THE EDITOR
Dear Sir,
What is the consequence for a cabinet minister lying to the public or lying to parliament? The Minister of Works in a public meeting broadcast on radio and TV claimed that his ministry had done an economic impact study of the roads on the businesses and community of Coconut Grove.
When he was challenged to produce the document at the time he said it was a big document and it would be "too cumbersome" to turn over to the public even though the group volunteered to pick it up. YESTERDAY in the HOUSE OF ASSEMBLY Mr. Grant confessed that there was no economic impact study. This overturns the lies that were told to the public directly in town hall meetings, on the radio, and on TV. Many supporters repeated the lies because they believed Neko Grant. Now he collapses with the truth.
The press knew what the truth was but in many instances facilitated Neko Grant.
What a mess we weave, when at first we do deceive?