People need water supply in Grand Cay ABACO –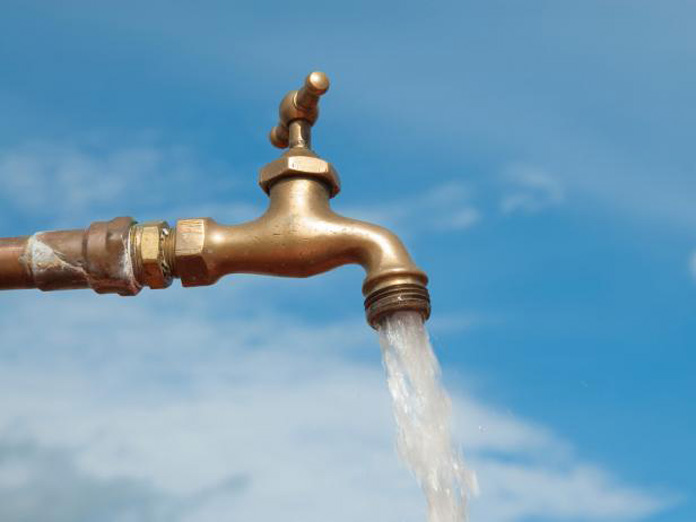 Abaco – Reports coming out of Grand Cay Abaco tonight confirms that there is a water tank leak – again – at the water facility on that island.
Residents tell us the water turns off 12pm every day and turns on for a short period at 5pm before turning off again before 10pm until 6am in the morning.
We are told guests to the island can't believe the misery due to the lack of proper water supply on that island. One guest told BP, "I feel like I have returned back to the Stone Age. What has gone wrong with the water supply here?"
We understand the guests go to dinner and, when they return from dinner and drinks, there is no water to use the bathroom.
As one resident told BP, "Please speak for us as these WUTLESS DUTTY TERLET PAPERS ARE ONLY INTO THEMSELVES! We in Grand Cay need help with water please!!!
We report yinner decide!