VAT PSA 15 from King Of Hearts Media on Vimeo.
McCartney and Wells still have yet to tell the public all!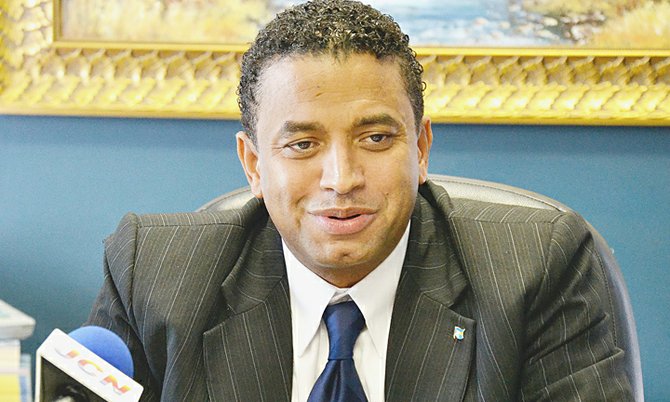 Branville in Scandal – AGAIN!
Nassau, Bahamas — One of the big stories for 2014 was the Stella Waste Scandal, which involved PS Renward Wells, and we now know the company lawyer Branville McCartney.
The Letter of Intent was signed between Stella and the government, but get this, the Cabinet of the Bahamas knew nothing of the LOI.
Wells refused to explain how he signed the LOI and by whose authority was it possible.
Bahamas Press now knows Branville McCartney was the lawyer behind the $650,000 scheme.
Mr. McCartney must explain how did he come to such an agreement without involvement with the Bahamas Government?
Two of the principals of Stella have found themselves before the courts "GUILTY" for THIEFIN PEOPLE MONEY!
Interestingly, the WUTLESS MEDIA of the Bahamas refuse to ask Branville, how could he allow his clients to sign a document with no member of the Cabinet involved for that signing. No Permanent Secretary was there to witness on behalf of the people of the Bahamas?
And we still wait to know if Branville in acting in the capacity as legal advisor drafted the fraud!
We report yinner decide!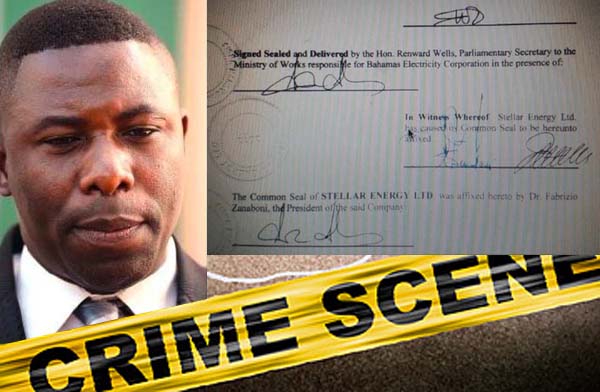 VAT PSA 14 from King Of Hearts Media on Vimeo.
PSA 18 from King Of Hearts Media on Vimeo.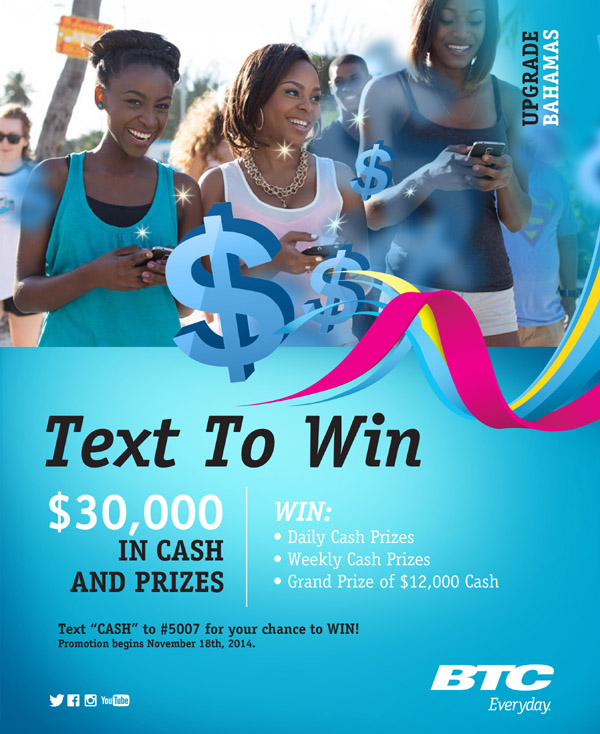 -30-