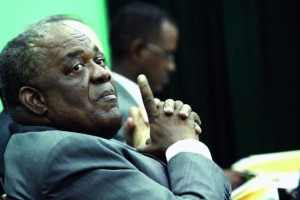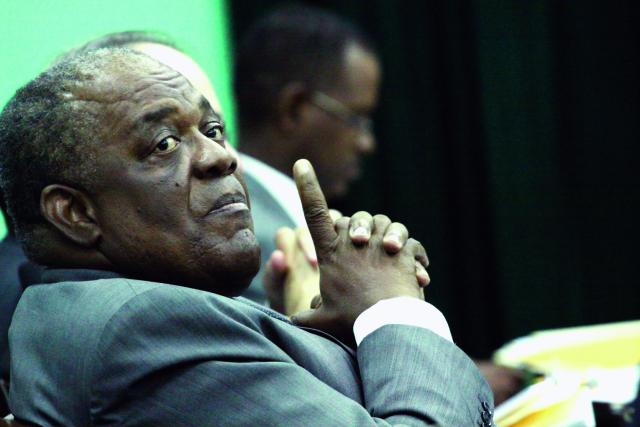 The Free National Movement Government is working for you and today once again news out of New York on the state of the economy and the bad economic outlook of the country continues to decline.
Just today Bahamas Press, the first to pass on the information to readers, report the FNM Government is running the country into the ground as more and more businesses close and more workers are fired.
The road project we continue to say is BAD FOR BUSINESS in the Bahamas and today's announcement proves why.
Read the S&P report, which gives the poor managers running the country a bad report card.
NEW YORK (Standard & Poor's) Oct. 31, 2011--Standard & Poor's Ratings Services lowered its sovereign credit rating on The Commonwealth of The Bahamas to 'BBB/A-3' from 'BBB+/A-2'. We also lowered the transfer and convertibility assessment to 'BBB+' from 'A-.' The outlook is stable.
The downgrade reflects the heavier weight that our recently revised sovereign rating criteria places on economic factors, which are relative credit weaknesses for The Bahamas. The Bahamas' track record of political and macroeconomic stability has delivered high levels of per capita GDP, projected at almost $23,000 in 2011. However, the Bahamian economy is vulnerable to the country's dependence on one sector, tourism, and one geographic market, the U.S.
The stable outlook balances the risks associated with The Bahamas' higher levels of government and external debt against our expectation for lower deficits and a generally stable external financing profile. The ratings could come under pressure if The Bahamas' fiscal deterioration persists and the economic base erodes more severely. Conversely, we could raise the ratings if the government takes a more proactive policy response to reduce debt levels or if the Commonwealth's economic prospects strengthen, more sharply improving the country's external balance sheet.
RELATED CRITERIA AND RESEARCH
* The Commonwealth of The Bahamas, July 25, 2011.
* Sovereign Government Rating Methodology and Assumptions, June 30, 2011.
* Criteria For Determining Transfer And Convertibility Assessments, May 18, 2009.
Complete ratings information is available to subscribers of RatingsDirect on the Global Credit Portal at www.globalcreditportal.com. All ratings affected by this rating action can be found on Standard & Poor's public Web site at www.standardandpoors.com. Use the Ratings search box located in the left column.