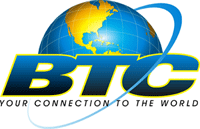 Nassau Bahamas — There is breaking news tonight emanating from the Office of the Prime Minister, which confirms BTC is now sold to Cable and Wireless.
Just minutes ago sources in the OPM have confirmed to Bahamas Press the telecommunications 'Cash Cow' was sold for pittances to the regional carrier in a Memorandum of Understanding signed by the Privatization Committee late today.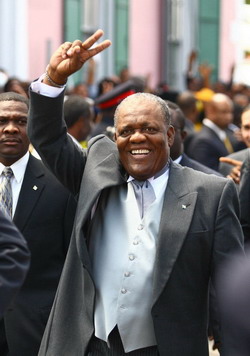 Bahamas Press was advised the Corporation would be sold, according to the memorandum, for $210 million. We can confirm the Government of the Bahamas will also collect from C&W stamp tax on the sale price.
We can tell you the Government will also take control of all cash in bank accounts of BTC, leaving no less than $15 million on the books.

Negotiators on behalf of the Government have agreed to allow a complete restructuring of the Corporations. Though not spelt out in the Memorandum, BP has learnt the bone of contention, which delayed the signing was the Government's disagreement to allow 30% of the workforce to be downsized.
We are being told in this new agreement; a voluntary separation package will be offered to employees wishing to sever ties with the new Corporation owners.
We can also confirm C&W will have exclusivity in the market for a period of three years. Following that period, it is expected all private carriers will be allowed to come on-stream and compete in the telecommunication areas. This is good news for Cable Bahamas, which is being said that major politicians hold financial interest.
Late this evening union leaders representing BTC requested a meeting with Prime Minister the Rt. Hon. Hubert Ingraham. We are told that meeting ended in a stormy row, with union leaders storming out.

BP has learnt the new developments at the Corporation will erupt into major disruptions in telecommunications across the country along with a planned protest to be announced.

Bahamas Press will update our readers as developments to this Breaking Story…
WE REPORT>>>YINNER DECIDE!