Lawless thugs shot and kill DNA leader's brother Kurt McCartney tonight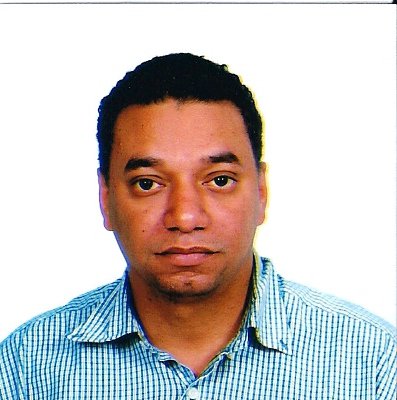 THE PEOPLE HEARTS HAVE TURNED COLD AND HARD!!!!
Nassau, Bahamas — Sad breaking news coming tonight into Bahamas Press has now confirmed the shooting death of the brother of DNA leader Branville McCartney – Kurt McCartney.
Our teams now on the ground in the Gambier area can confirm while Kurt was at a bar near the conch stand in the area – he was approached by armed men who said something to him – then fatally shot him twice to the head.
Sources tell us they have not confirmed as yet why the shots were fired nor what the real motives were as the killers then jumped into the Hummer of the victim and sped off.
Police, we can confirm, late tonight have located that vehicle parked on Bahamia Ave, just at the back entrance of Gambier near the airport.
A heavy police presence is now in the area, and many are asking questions why. Why Kurt?
Kurt was the quiet, yet strong henchmen for the leader of the DNA Branville McCartney.
He carried out the wishes of the leader. Sources tell us news of the homicide has hit the family hard, and many are indeed wondering whether someone else was indeed the target.
You would remember a group of men were charged in the courts after making threats of death on the then-MP for Bamboo Town back in 2012. However, the case stalled and at one point no witnesses showed up during the trial.
Branville had asked the then-Commissioner of Police for protection following the threats of death, when a group of men walked into his law practise and threatened to take his life.
Then Minister of National Security, Tommy Turnquest, made no statement on the incident, highlighting only in the newspapers that "Crime is not out of control".
A Bamboo Town resident told BP back then, "The incident proves just how low we have descended as a country under the FNM. In the first term, many forgot how Chuck Virgil, a former Cabinet Minister, was massacred under Ingraham's neglectful watch. Now these known thugs, who wreak havoc all over the country want kill my MP? CRIME under the FNM is by far out-of-control!'
Well it looks like someone decided to get to a relative of the DNA leader, and we wonder if that feud at the office is still pending with Branville and the boys?
All we say is this – Crime was bad then – and boy – we have trouble on our hands now.
Another homicide hits the capital. This is not good!
BP calls on the nation to pray for the McCartney family. And we ask kindly the Commission of Police to immediately send police protection around the leaders of the DNA and FNM. – THIS IS NOT GOOD!
We report yinner decide!
TO BROTHER INSEPARABLE!