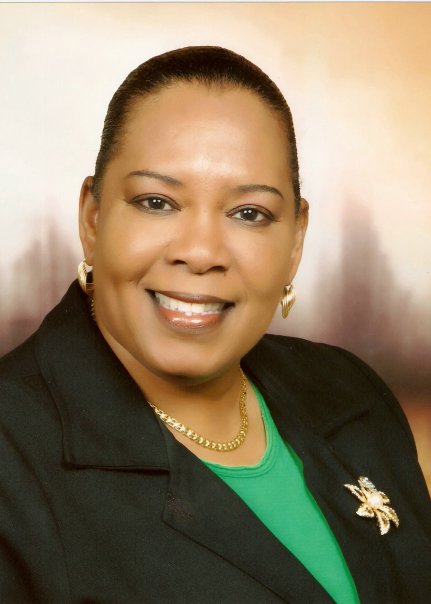 Nassau, Bahamas — Bahamas Press is reporting as of 1AM this morning [Wednesday] there has been no declared winner in the Bahamas Union Of Teachers elections held yesterday.
Belinda Wilson and members supporting the 'A Team' could be seen outside Teachers Union headquarters early this morning twiddling their thumbs and holding themselves up with black broomsticks, as if they were about to sweep the classrooms. There is no declared winner however, as the ballot results are yet to come in and the numbers are to close.
With poor communications and no national network operational, election officials contend the elections are still too close to call. Some 18 stations throughout the islands remain unaccounted for, particularly a large section of Grand Bahama, which exit poles suggest is in favour of Frances Friend, the presidential candidate who resides in that community.
Bahamas Press can confirm, however, Friend's Vice President, Fr. Franklyn Colebrooke, was resoundingly rejected in yesterday's ballot and was beaten out by Wilson's running mate, Philip Dorsett. However, positions for the President, Treasurer and Secretary General are still all up for grabs.
If Elected President, Friend will bring to her new administration 37 years experience as a teacher, 32 years as a BUT member and eight years of leadership as an area vice-president for Grand Bahama
The veteran educator ran for the post in the two previous elections.