Why in the hell you want mess with Bahamas Press? You want go back to jail eh?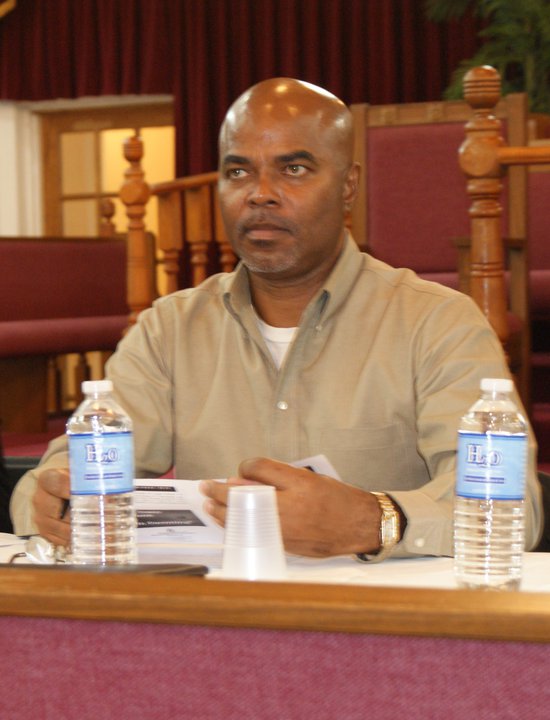 Nassau, Bahamas — An unnatural JACKASS and JAILBIRD, convicted United States felon C. Allen Johnson should be a person of concern for the Bahamas Government.
Since our spat in the public domain began some weeks ago, the JACKASS has decided, we believe, to send a swarm of corrupted messages to private mailboxes and pages of persons connected to Bahamas Press – with an address that makes the emails appear as though they are coming from us.
Further, the Jackass of the century has attempted on more than one occasion to hack into and/or feed viral communications into the hard drives of BP. Lucky for us we ride the Bentley version of network systems, which makes it near "IMPOSSIBLE" to crack.
The unnatural JACKASS and JAILBIRD without a brain has suggested to some that he is Bahamas Press and/or was at some point a part of BP!
We remind our audiences once again this is a nasty untruth told by the JACKASS/JAILBIRD, who these days is flaunting himself around like a 2 cent whore in G-STRING; claiming to have rights as like some Godlike APOSTLE! Boy the devil loves high places. We want to make it patently clear that at no time now, before, in the past or ever in the present was Cornelius ALLEN "Jackass/Jailbird" Johnson apart of our operations at BP.
IT IS A DAMN LIE!

The emails have come from a sick perverted natural jackass who we believe may have been behind a number of hacking incidents with the local banks in the Bahamas.
Bahamas Press warns persons in authority to be aware of this felon, who the United States Government barred far away from its country to avoid serious incidents of hacking and espionage from taking place.
It is no wonder he has not denied our stinging revelations of him having served time in a federal jailhouse for crimes committed in the UNITED STATES OF AMERICAN – Where for eternity he is banned from travels?
Isn't that AMAZING?! Here's a man who has all these ideas about where the Bahamas should go; all cropped up and created while he served time behind the walls of a US prison!
The man is a sick, perverted unnatural JACKASS AND JAILBIRD!
This report is brought to you by the letter A and J – ALLEN, JACKASS, JAILBIRD – JOHNSON!
We report yinner decide!