A Strong ground MOVEMENT gathers hundreds who embraced FNM leader and Peter Street groundman Dr. Hubert Minnis…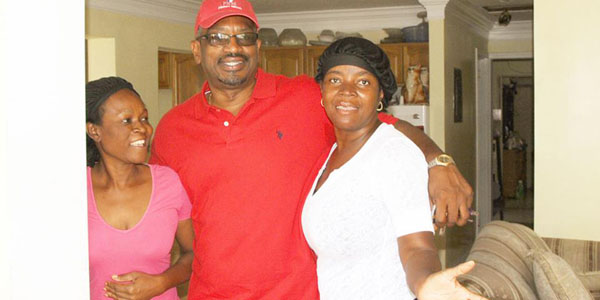 Ground swell is beginning in constituency of Prime Minister Christie…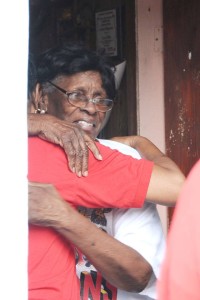 Free National Movement Leader, Hon. Dr. Hubert A. Minnis, along with party officers, supporters and members of The Centreville FNM Constituency Association, visited with residents of the Centerville constituency this past Saturday.
Now you would know Centreville is the seat represented by Prime Minister and Leader of the Government Perry Gladstone Christie.
The energy was strong. The movement huge. And the groundswell in the heartland of the PLP is clearly transferring into the column of the FNM.
We know Centreville well. We know that when you see diehard PLP supporters running out of their homes to greet an FNM leader something is shaking.
One woman who has voted PLP for more than 30 years shouted…"Looka my Prime Minister" as Dr. Minnis, with a smile as broad as Obama, greeted the community resident.
Members of the FNM teams are not waiting for the election of 2017 to walkabout in inner city communities.
Dr. Minnis' leadership and transformation of the Free National Movement have galvanized a huge swell of support from both women and young voters across the country.
We report yinner decide!