Hotelier shake like a reed before Justice Carolita Bethel…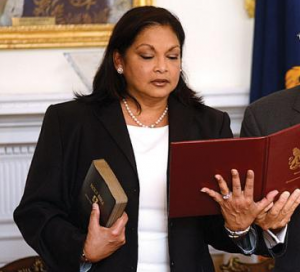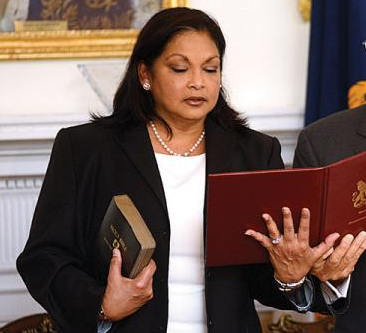 Nassau, Bahamas — Justice Carolita Bethel warned RIU General Manager Pedro Cepeda that to interfere with the duties of an impaneled juror is a serious offense which comes with serious consequences.
Cepeda had suspended an employee who had failed to show up for work after she was selected as a juror.
Cepeda told the justice that he did not suspend her because she had served, but because she had failed to show up for work over the weekend while the court was not sitting. However Bethel sternly warned the General Manager that a juror is not to return to work until her service to the court was completed.
She ordered him to remove from all records any suspension on her file and to pay her full compensation for her time suspended.
Cepeda was represented by a lawyer.
Bahamas Press has warned officials that work permits for persons coming into the Bahamas and sitting in key management positions must include a mandate to know the laws, particularly the employment laws of the Bahamas.
BP can confirm Cepeda is such a person who treats his workers like "dirt" [USING ORTLAND BODIE VOICE]!
He is known for hiring a number of illegals, who have no status in the Bahamas – but Immigration don't give a damn. They fighting for one Caribbean anyway…
We report yinner decide!