Killer on the run had access to the apartment – Doors were locked with female victim left dead inside…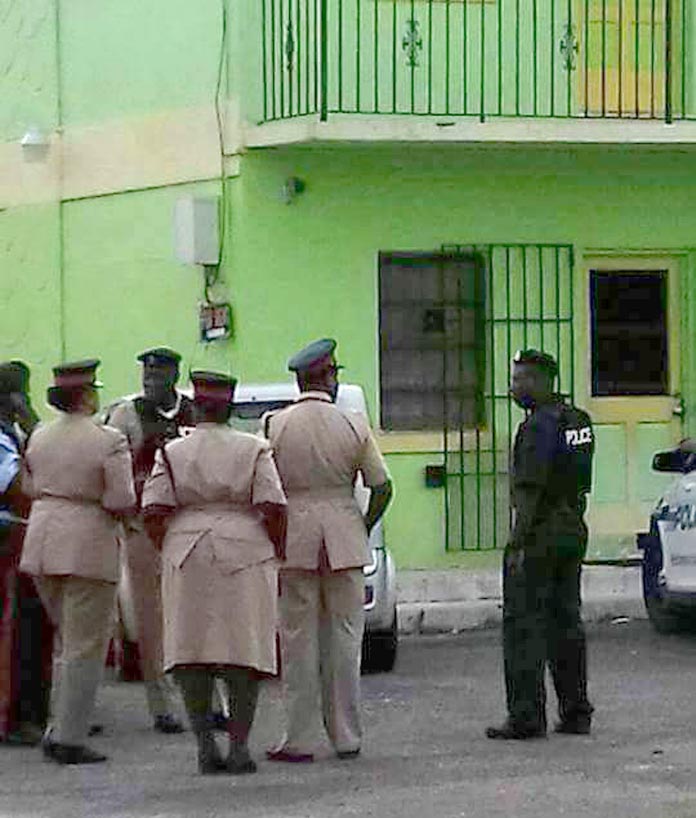 Nassau, Bahamas – Bahamas Press is reporting the latest homicide, where a female teacher of the Charles Saunders High School dead in her Summer Street Nassau Village apartment unit this morning.
Police arrived to the scene shortly after 9am this morning after concerns arose that the educator did not show up to work.
Loud screams we understand were heard in the community from the complex around 7am this morning after what was thought to be a domestic dispute inside. And no one called police after the screams were quickly silence.
We can report blood was everywhere at the crime scene with the victim being stabbed multiple times about the body.
There was no forced entry into the apartment, and from evidence now being sketched out, the suspect[s] on the run may be known to the victim…leaving a trail of evidence. Police meanwhile had to gain access into the locked apartment via the owner.
Meanwhile at the school educators and students are said to be in shock upon hearing the news.
The incident records the second homicide for the month of September and the 69th incident for the year.