Christie and Davis are working for the good of ALL BAHAMIANS!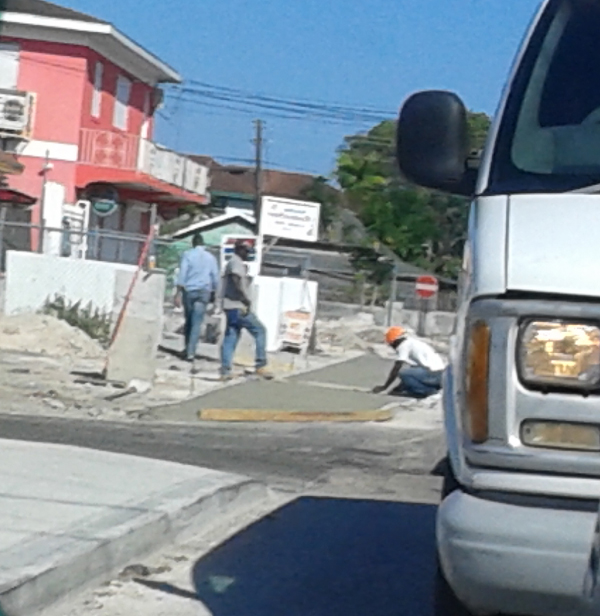 Christie's VICROY Philip Brave Davis is picking off FNMs one by one! FNMs who have not worked in five years are also now working!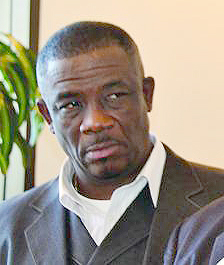 Nassau, Bahamas – Bahamas Press was driving along Nassau Street and there we saw construction of sidewalks along the way. We thought it was good to see how the Christie Government was making sure Bahamians stay employed as they develop the country one day at a time.
The Prime Minister told the Parliament this week, "Future is looking brighter with each passing day. So, I invite all my colleagues in this House, Government and Opposition alike, and all my fellow citizens all across this land, this beloved homeland of ours, to join hearts and minds; to join hands with us as we move forward with confidence and in faith, to do the work that has been entrusted to us by the good people of this great and sovereign nation!"
Bahamas Press saw those words in action on Nassau Street after we witnessed with our own two eyes Rev. Gregory Minnis – the Former Chaplain for the Free National Movement – with a team of workers managing the construction of the new sidewalks on Nassau Street. Rev. Minnis is FNM! IT IS ALL HE  KNOWS! Yet, under the PLP, he is employed! UNBELIEVABLE!
While people like BP had to eat coconut and drink switcher when the 'Abaco Dragon' was in power and while many PLPs were eating TEA AND BREAD JUST PISSING IN THE BED UNEMPLOYED – there remained food was for Bahamians! But what a difference May 7th, 2012 has made…FNMs, PLPs and DNAs are all enjoying the fruits of labour under Christie. Now, who yinner think we should be voting for in 2017 – when even a Minnis is getting work under the Christie Government!
We report yinner decide!