The standards within government are collapsing right before our eyes….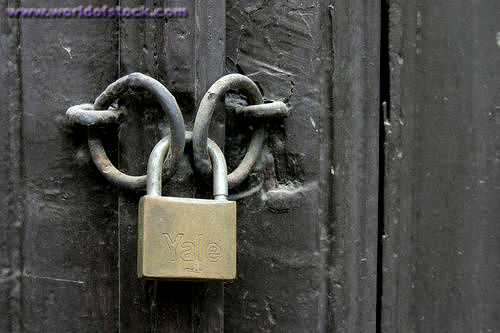 Minister and PS may just do nothing after the Minister's Office was breached…
Nassau, Bahamas — Bahamas Press has learnt a second female in a government ministry is set to be removed, perhaps following a witch-hunt begun after our revelations of how a Consultant in a government ministry was found in his birthday suit by the Permanent Secretary down in a minister's office with another male contract worker.
The couple, we can report, worked their way deep into the minister's office and began what staffers described as "naked unnatural toe touching exploits." [sissyin].
The minister was on business outside the country when the couple decided to soil government papers in the room.
Bahamas Press has learnt since our revelations – which have yet to hit one page of the newspapers – a female staffer who has been traumatized and disturbed by the ordeal was quickly sent to another government department.
We also understand, following the breach and shaming in the minister's office, victimizers in their witch-hunt have now targeted another female, this time a Church of God of Prophecy woman, who they believe got the word out of the 'sissyin' episode in the department.
Public officers in the ministry are concerned that the disregard for the standards in Government will further corrupt the young minds entering the service and some will believe that it is ok to drop their pants and touch their toes as a requirement to gain status in government.
BP is concerned, seriously concerned, that both the minister and PS have allowed this level of nastiness to go on in the department unaddressed and we wonder why?
Why anyone upholding laws and standards in this country would allow their office to be breached and do absolutely not a damn thing about it? It's UNBELIEVABLE!
And why would anyone charged with keeping the gates of the government office allow two horny men to drop their panties on government time and insult permanent and pensionable staff as they [THE TWO 'POOFTAS'] bring disgrace on a government department.
Bahamas Press is becoming very concerned about the manner these standards of the public service are not being upheld.
And now we understand a CHURCH OF GOD OF PROPHECY woman is being targeted for her stance against nastiness?
Boy I tell ya we are in trouble!
Not one outcry or any discipline from the PS for the consultant or the contract toyboy worker – PURE CORRUPTION!!!!!
And BP asks will Ranford 'Patty' Paterson or someone from the Church of God speak out against this pure level of VICTIMIZATION?
We report yinner decide!