Murdered man was suspect in following a Pinewood Garden murder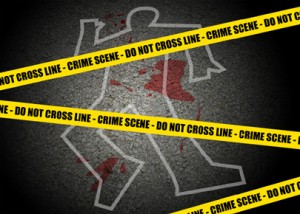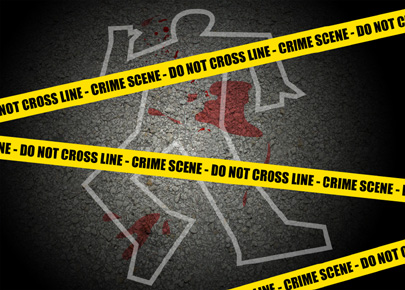 Nassau, Bahamas — Breaking News in the Southwestern section of New Providence records the 29th murder incident in the country.
BP can tell you the victim is known to police and was wanted for a number of crimes.
Just after 9pm last night police were called into the McKinney Street area just off Carmichael Road – the corner, which connect Bamboo Shack on Carmichael to Firetrail [west].
Our sources on the ground confirmed the victim to be Julian Collie AKA "Heads" of Nassau Village.
Collie was wanted by police for a number of offenses including murder, fire and theft.
Several police bulletins were posted on him, however, Collie stayed underground and at-large. Relatives we are told were shouting, kicking and screaming in the street as if they knew where Collie was all along. Here again we at Bahamas Press warn members of the public that if you know where suspects are turn them over to authorities.
How can we expect police to look for men and women wanted for questioning but refuse to assist, and then seconds after their deaths – everyone knows where and how they died?
It's unbelievable! Many relatives are equally responsible for the crime problem festering in the Bahamas!
Readers of Bahamas Press may remember Collie became a suspect for murder following a Pinewood Garden incident on Buttonwood Street.
He was also a suspect by police after a retaliation murder of another young man occurred. That victim was suspected to have murdered Collie's nephew. That murdered victim [the nephew] life ended at the hands of killers at a nightclub though Elizabeth Ave.
The details which lead to last night's double shooting are still unknown, however, in it safe to say; "If you live by the sword…you shall surely die by it."  Matthew 26:52.
We report yinner decide!