Female employee will killed instantly after vehicle was ran into her!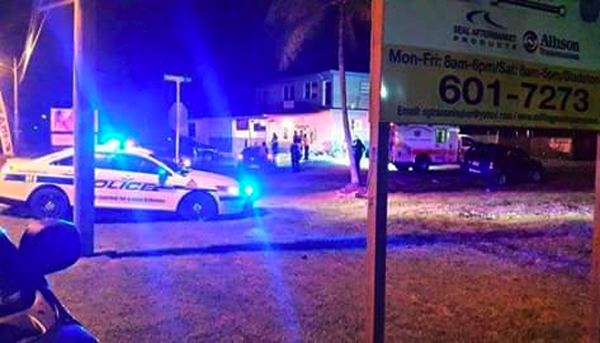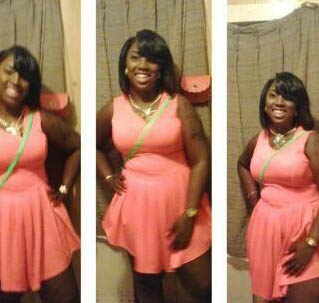 Nassau, Bahamas — A scene at the Brick House Bar on Gladstone road last night turned deadly climbing the homicide count in the country by one.
All was well as people were drinking and having a great time at the bar when out of nowhere a male ran his vehicle into the southern wall of the establishment.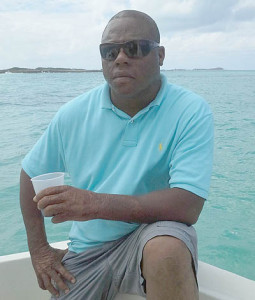 Apparently, an employee who goes by the name, Dajonnae Woodside, got into an argument with an unknown female, which became physical.
The lawless female then left the bar and returned with her dumb-ass boyfriend, who drove his vehicle into the southern wall near where the female employee was sitting; hitting both her and the owner of the establishment, Gerad Nairn. Both were having a conversation at the time.
Nairn was taken to hospital and is now listed critical with severe injuries to his right leg. We ga pray for him. As for the employee, Ms Woodside, she was pronounced dead on the scene!
What a sad way to end a life. Some people go to work and end up never returning home. Boy, this something in this lil' town.
BP has learnt police now have a 19-year-old male suspect in custody. He is assisting police with their investigations.
We report yinner decide!