Ingraham has thrown in the towel on the campaign and is on a self-promotion campaign of his own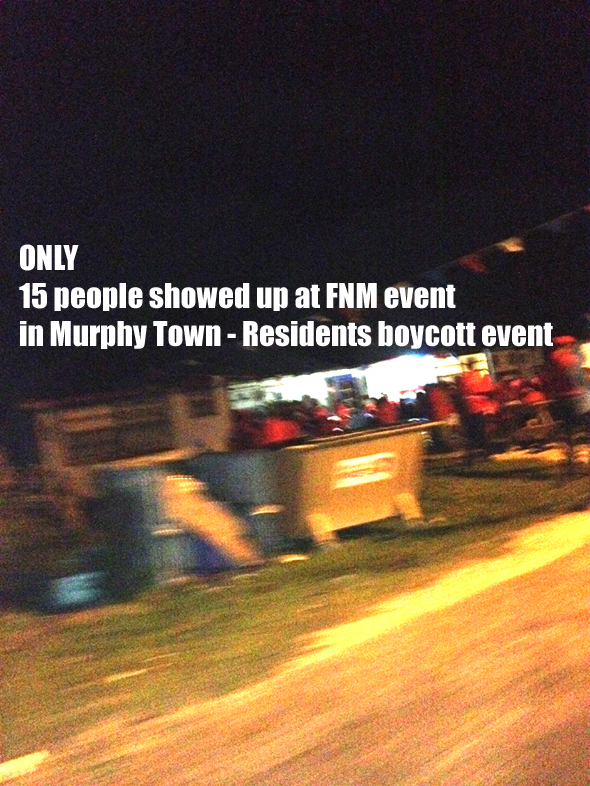 Murphy Town, Abaco – Serious trouble is brewing in the FNM camp at this hour, as senior supporters close to Hubert Ingraham confirmed the Party would lose North Abaco.
The news is not shocking to BP but is indeed damming for the opposition, which lost the general elections by a landslide to the PLP.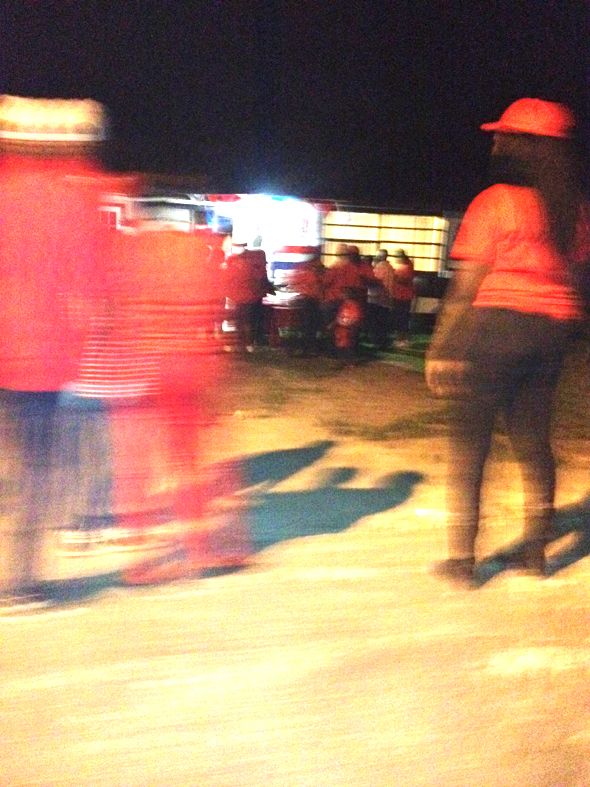 Huge defections among FNMs and with the Party Leadership fanning claims of victimization; all have further crippled the FNM chances in the upcoming race. The FNM has not presented one plan or idea to the people of that Northern constituency.
In fact, the Opposition has yet to tell North Abaco why and how was its candidate ordered out of the United States after being found "Undocumented" by authorities there. The FNM candidate who left the community to live and become a citizen of the US has yet to explain why he cannot re-enter North America, and the situation is getting worse.
BP has just left an FNM mini event in Murphy Town tonight, the home of the FNM candidate, and from all accounts we can tell you, all is not well.
Fewer than 15 supporters showed up at the planned event with at least 7 of the person out of New Providence and Grand Bahama.
Murphy Town is where PLP Candidate Renardo Curry beat the pants of Hubert Ingraham while he ran as Prime Minister in the May 7th race.
A BBB Analytics poll for the upcoming bye-election confirms Curry is leading by a comfortable majority as FNMs are determined to not participate in the October 15th race.
Key generals with the opposition party on May 7th have defected to the governing PLP and are hard on the grown telling North Abaco residents to reject the FNM candidate and usher in a New Day with the PLP!
The late Charles Maynards' last words to Hubert Minnis could become prophetic – Maynard told Minnis he only has one year to be leader of the FNM!
Boy I tell ya – Das some tough words to accept!
We report yinner decide!