Rodney Moncur has left the DNA and is now backing Minnis FNM!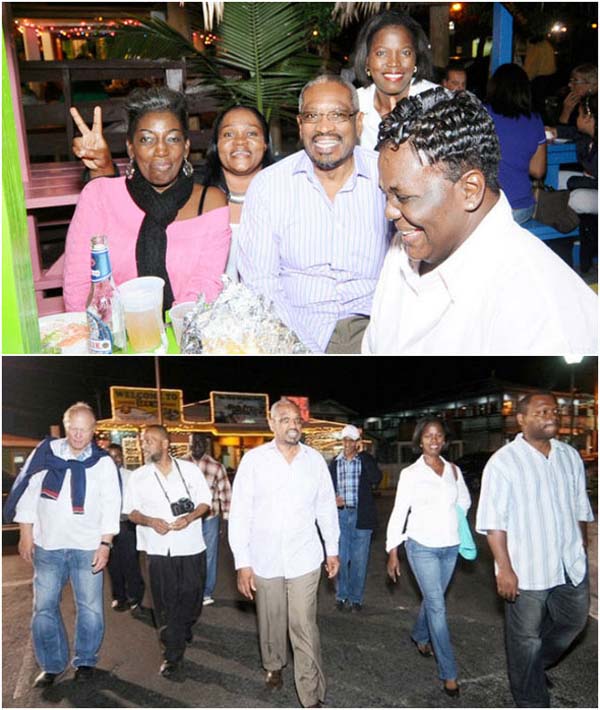 On Saturday Night, January 4th, 2014, Free National Movement Leader, Hon. Dr. Hubert A. Minnis and members of his team including Shonelle Ferguson, Candidate for Fox Hill and Richard Lightbourne, MP. for Montagu, took some time out of their busy schedules to visit the popular hotspot, Arawak Cay to  greet Bahamians, store owners and tourists alike and to wish them all the best for the New Year, 2014.
The locals were excited and happy to see Dr. Minnis and his team and they welcomed him with open arms!
Many people expressed that they cannot wait to see Dr. Minnis lead the Free National Movement to VICTORY IN 2017!!