The following is a statement by the Ministry of Foreign Affairs: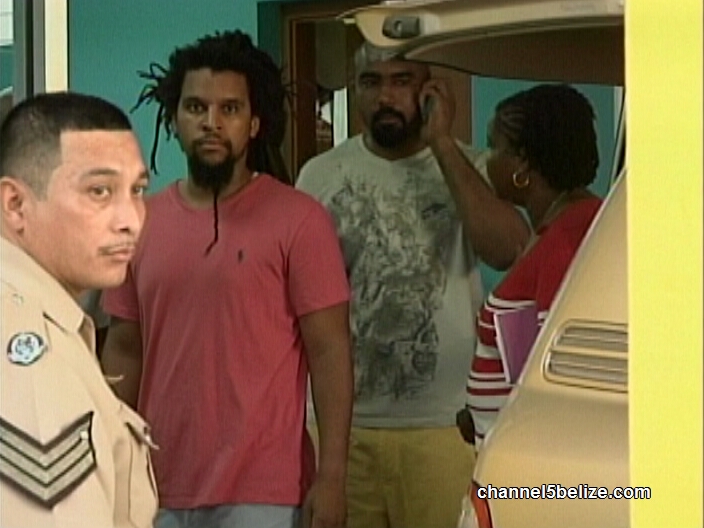 There has been considerable public interest in the reported arrest in Belize of two Bahamian citizens reportedly on 12th September. The inquiries have centred on the assistance of the Bahamas government to those citizens and the reported decision by a US judicial authority to indict the two Bahamians for various offences.
The Bahamas is represented in Belize by Honorary Consul Jacqueline Marshallek. Mrs. Marshallek is fully aware and engaged with the matter. The families of the individuals have been in contact with the Ministry of Foreign Affairs. All the usual diplomatic and consular services have been and will be provided for the individuals as the ministry would do for any Bahamian citizen.