Hardcore Ingraham supporter's gay son disgraces family to stay with his 'poofter' boyfriend – Bride family spent more than fifty thousand for the big day!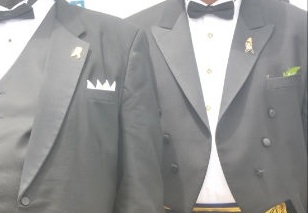 Nassau, Bahamas — It is a sad day in the Bahamas for a prominent Bahamian family who were defrauded of their integrity by the gay son of former FNM Chairman.
The former banker and lodge brother who lives a secret life was due to be married on Saturday 6th April in a black tie, high profile wedding to a drop-dead beautiful doctor, the daughter an FNM campaign general in Fox Hill.
The bride was to wear a stylish Vera Wang dress flown in from one of the four corners of the world, while the stage was set for this Cathedral wedding followed by a grand reception.
The bridal registry at Kelly's Home Centre was already sold out for this WEDDING OF THE YEAR.
The sexy-looking bride had just returned home from a month stint on a family island when her gay boyfriend broke the news to her – just a day before the wedding shower – that he does not want to get married anymore.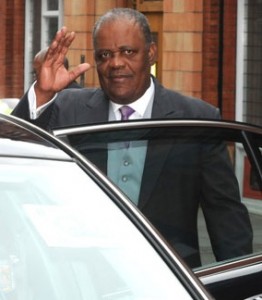 After the Bahamian Cinderella story went up in flames, the groom, with the smell of hip still on his breath, went to Nassau Street Police Station with a false report on Easter Monday to say that the bride threathened to kill him.
Who could believe this Mama's boy story anymore?  It was the wrong person he accused.
The word was that his "sissy lover" had decided to show up at the grand wedding and protest the marriage. Many relatives of the bride suggested this was the reason for the initial small getaway wedding.
How could this "Poofter" walk the streets after causing this respected family to expend $50,000.00, knowing he was not going through with this marriage to such a beautiful career gem?
THE LODGE BOY SHOULD LEAVE TOWN AND SAVE HIMSELF FURTHER NATIONAL EMBARRASSMENT!
All we at BP ga say is dis: STOP LIKEN MAN!
We report yinner decide!