Javaughn Davis' Dream of Playing Baseball in College is Fulfilled with NCSA Athletic Recruiting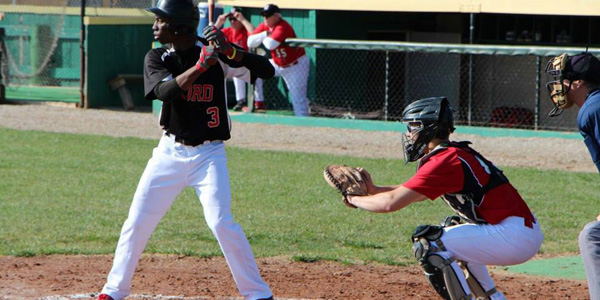 Bahamian set to make it Big in Baseball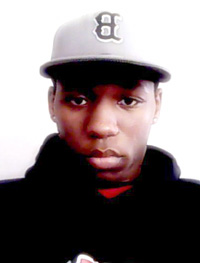 Omaha, Nebraska — Javaughn Davis' commitment to Grace University was a decision he knew would shape more than just his college career, but the foundation for his next forty years. His determination to play baseball at the collegiate level led to his decision to join NCSA Athletic Recruiting, an exclusive recruiting network that provides student athletes with the opportunity and technology to be proactive in their recruiting process. Not only did Javaughn have the tools he needed for the recruiting process, NCSA also educated him on the steps he needed to take to achieve his goal.
Javaughn has demonstrated the true meaning of "student-athlete." Earning a 3.60 GPA, Javaughn has been placed on the Honor Roll, was awarded for leadership, and is a member of the band. He plans to pursue a degree at the university located in Omaha, Nebraska.
As a two-year varsity athlete, Javaughn was named to 1st Team All-Area in 2013, and in 2012 led his team to a 2nd place finish at sectionals and a the champions of their conference. Javaughn also has six years of club experience with various teams in the area.
Javaughn's self-motivation and trust in the recruiting process has rewarded him with the opportunity to play baseball as a Grace University Royal and earn a meaningful degree that will allow him to succeed in the future.
If you would like more information about Javaughn, please visit his recruiting profile at: https://recruit-match.ncsasports.org/clientrms/profile/recruiting_profile/1197398. For more information about NCSA Athletic Recruiting or to speak with Javaughn, please contact me directly.
Bahamas from Ryan Lightbourn on Vimeo.