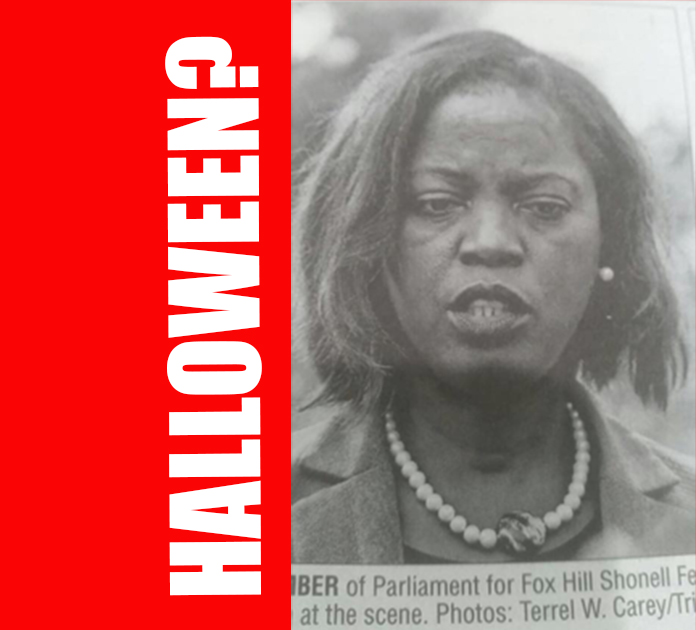 Nassau – Just when PM Minnis said it was getting better, Shonel "Don't PAY" Ferguson, has been evicted and ordered to vacate a property she once occupied. The ruling came down this week.
As the lie told by the government of how economy is experiencing growth, the Minnis government should know that the reality is that Bahamians are being foreclosed on, the lights are turning off, unemployment is rising, suffering is growing and the stores gat even the pastors cussing with taxes on the rise!
WE ARE GOING ON TWO YEARS NOW AND WE STILL HAVE NO PLAN FOR THE COUNTRY!
#NOPLAN