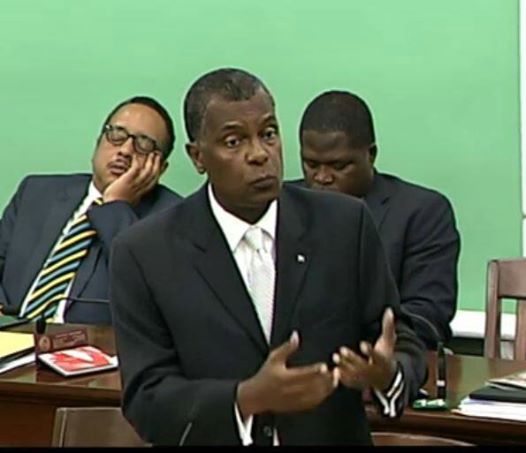 FOR IMMEDIATE RELEASE
14 August 2014
RESPONSE TO NEWSPAPER HEADLINE: THREE SHOT DURING FOX HILL DAY
My constituents have been calling me throughout the day about the headline in this morning's Tribune:
THREE SHOT DURING FOX HILL DAY
The headline is incorrect. No one was shot during Fox Hill Day celebrations. The celebrations passed off without incident.  The crowds and the police did a wonderful job in ensuring peace and safety.
An incident took place at 2:30 a.m. at a night club far removed from the scene of the Festival grounds. The Festival in fact had ended and people had departed peaceably to their homes.
The reference in the story to the shooting taking place " a few feet away from a memorial erected two days ago " is also incorrect.
I would appreciate the clarification.
End—