Residents of Bimini left in shock after bandits thief church safe!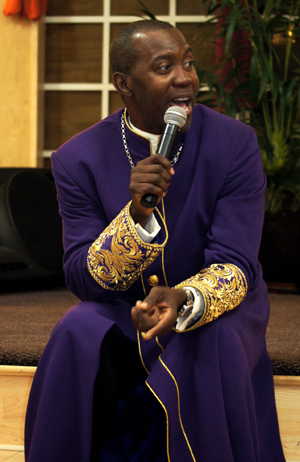 Bailey Town, Bimini – Breaking news coming out of the community of Bailey Town, Bimini today confirms there has been a robbery at the Gateway Community Church on that island.
Sources confirm last night bandits made off with the Church safe, which some suggest held many valuable items.
Police, we can confirm, are at this hour at the church investigating the crime and combing the evidence to lead to an arrest.
The popular church on the island also houses a private school and the island's most successful youth community program. The church is located just outside the plush Bimini World Resorts project.
Some believe criminals which have fled from Grand Bahama and New Providence to evade capture and are hiding on islands like Bimini with some even working at Bimini World Resorts.
You would remember its was Bahamas Press who tracked down –  after viewing the 'American's Most Wanted' one evening – Henry Pierre.
Pierre, longtime resident of the island, was said to have been an accomplice with a human smuggling ring between Bimini and the US. In a fatal sea drowning back in 2005, where more than 30 people died as a result of the smuggling ring, was alleged to have been carried out by Pierre and his partner, Devon Russell, who is also believed to be hiding in The Bahamas and wanted on US federal murder charges.
BP uncovered how Pierre was working as the assistant dock master at Bimini World Resorts – then Bimini Bay. He was quickly arrested by authorities following our report.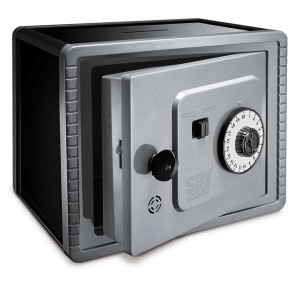 Recently we uncovered how the resort hired a cross dresser, who was registered on property as a female, but was caught standing/ pissing over the terlet in a female lavatory. He/she had to flee the island in the wee hours of the morning. That undercover cross-dresser was said to have been hired by a BIG_SISSY RING AT THE RESORT as a hostess… What in the hell is dis?
And BP can confirm since that incident a number of ankle bracelet wearing accused persons have showed up at the Resort seeking employment. All we say is this – now that they thiefing the Church money – a greater Police /Defence Force presence is URGENTLY needed to police the growing development on Bimini.
We report yinner decide!