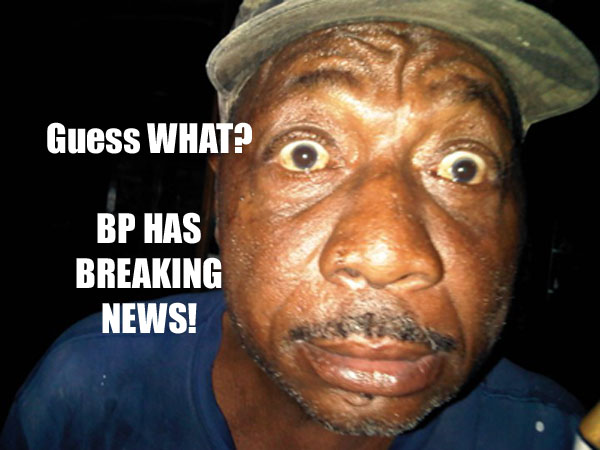 Freeport, GB – Detectives on Grand Bahama are investigating a murder.
We can tell you according to reports at approximately 7:20pm on last night a male resident of Freeport was standing in a yard at a residence on Bass Lane West, Freeport, Grand Bahama, when he was approached by an individual dressed in dark clothing, who produced a firearm and fired several shots at the male hitting him to the body.
The shooter we know fled the scene on foot.
Police and EMS personnel were dispatched to the scene to investigate where they discovered the lifeless body of a black male lying on the ground suffering from multiple gunshot wounds to the body. He was pronounced dead on the scene.
There is no known motive for this murder at this time and an active police investigation is ongoing into this matter. This latest killing brings the murder count for Grand Bahama to 2 for 2015.
VAT PSA 14 from King Of Hearts Media on Vimeo.
PSA 18 from King Of Hearts Media on Vimeo.