Court grants Bimini Developers Green-light!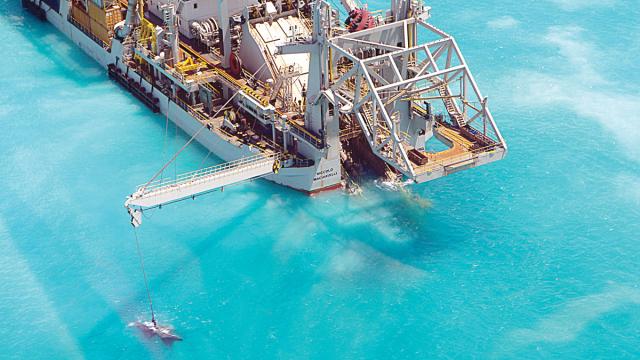 THE COURT HAS LIFTED THE COURT INJUNCTION against the dredging at Bimini… The BNT, Bimini Blue and the Save the Bays are seeking to stop young Bahamians from getting jobs has been defeated!!!!
Bahamas Press is pleased to announced that the court ran the Bimini Blue and the rest of the JACKASSES seeking to BLOCK BAHAMIANS OUT OF COURT FOR A SECOND TIME! Now the court should fine the group for legal costs and delay of the project….