Husband murders wife on cruise ship in Freeport Port…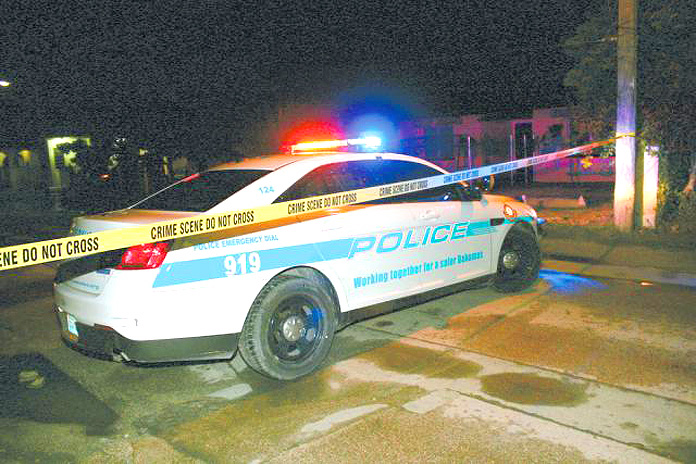 Nassau – We have another homicide #9 unfolding now. BP is reporting a shooting just minutes ago, which occurred in the Pineapple Lounge of Rock Crusher.
Bahamas Press is learning that the victim to be Craig Trevor Smith.
The incident unfolded at Lightbourn Avenue off Farrington Road – the corner opposite Ministry of Environmental Health.
Meanwhile, Bahamas Press is also reporting another homicide #8 this morning on a cruise ship docked at the Freeport Port.
Police have said little about the homicide where our sources confirm a husband is alleged to have pushed his wife down the ship floors to her death. We await an update on this. Again – SILENCE!
We can also report a robbery at C's Gas Station last night in Eleuthera. Police have two of the three men believed to have been involved in the robbery. An employee of the establishment was shot in the chest in that incident. The condition of that victim is still unknown and we at BP again await an official report form police on this matter.
Meanwhile police have confirmed the name of the Market Street City Market homicide #7 to be, Derek Cartwright, age 54 years of Anderson Street. He is the brother of the Premier of the Turks and Caicos Islands The Hon. Charlene Cartwright-Robinson.
PM Minnis say he has already tackled crime. The Commissioner says crime is down. All we at BP say is this: Crime is certainly tackling the Bahamas, and crime REPORTING IS DOWN!
We report yinner decide!