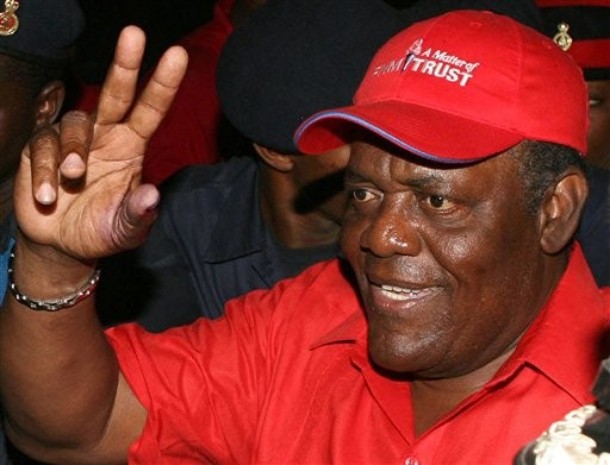 Nassau, Bahamas — From time immemorial there have been all manner of complaints about the justice system in The Bahamas. The complaints have ranged from shoddy police work, to negligence at the level of prosecution and even to apathy at the level of jurisprudence. But never has there been concern that the justice system in The Bahamas could be poisoned unto death. NEVER! UNTIL NOW.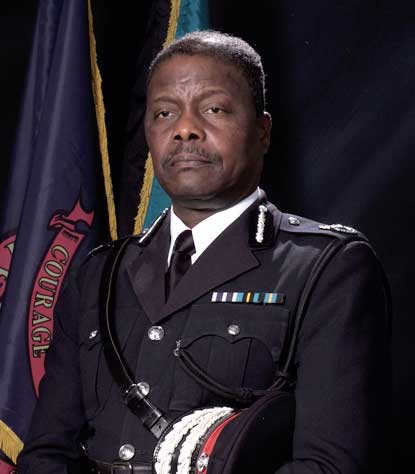 Bahamas Press has been watching very carefully those persons put in place to be a part of the justice system in this nation and whether it is likely to restore a modicum of peace and order in the present wild, wild, west atmosphere. Bahamas Press has decided that it is not only unlikely, but almost guaranteed that justice will be poisoned because Hubert Ingraham now has his political goon squad set to be fully in charge on every rung of the justice ladder.
Bahamas Press offers you the following line up of political goons, loyal to Hubert Ingraham, and asks you to decide whether the well of justice will be poisoned:
REGINALD FERGUSON—COP
CLAIRE HEPBURN—CHIEF JUSTICE
RHONDA BAIN—MAGISTRATE
MICHAEL BARNETT—AG
BERNARD TURNER—DIR OF P. PROSEC.
RUTH BOWE-DARVILLE—HEAD OF BAR ASSOC.
Bahamas Press brings this goon squad to the nation's attention, not only because of the political implications; but also because each one of them has serious spots on their characters that renders them unfit to serve the public and the true meaning of justice. Bahamas Press will expose those spots one goon at a time.
We call on all Bahamians to seriously consider whether justice, or what's left of it, can live with this goon squad in charge.