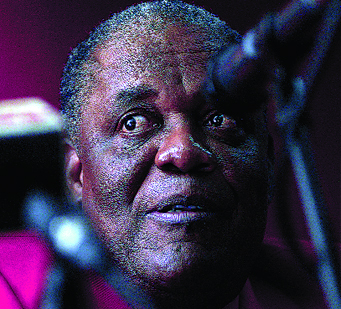 <<< Hubert Ingraham, minister of finance.
Nassau, Bahamas — NO more government hiring, No Gambling, Massive pay cuts in government including a cut in salary from the office of the PM.
Massive retirement exercises will commence in the government. Taxes will be increase our sources in the OPM said.
"Taxes will be increased as spending as outpaced revenue. We are in deep 'doodo' with the worse minister of finance in the history of the governance of the Bahamas. Hubert Ingraham needs to fire himself and save this country from further disaster," our source said.
With intimate knowledge of the working of the 2010/11Budget preparation our source further stated, "The PM relies heavily on Sir William Allen. He is an old man; he's practically brain dead, he is usually half drunk by 11 o'clock drinking that Bacardi 8 años. He frequents Bristol Cellars buying the liquor by the cases.
"Sir William Allen cannot help! He is one of the architect of this mess we are in."
Bahamas Press now has joined the chorus calling on the Prime Minister to do the honorable thing and fire himself as minister of finance. He should also take his junior minister with him. He has been MOST NEGLECTFUL AND DERELICT IN THE DISCHARGE OF HIS DUTY! HE HAS FAILED THE BAHAMIAN PEOPLE!
We need CHANGE!