BP Breaking News >>> Breaking News happening now on Bahamas Press….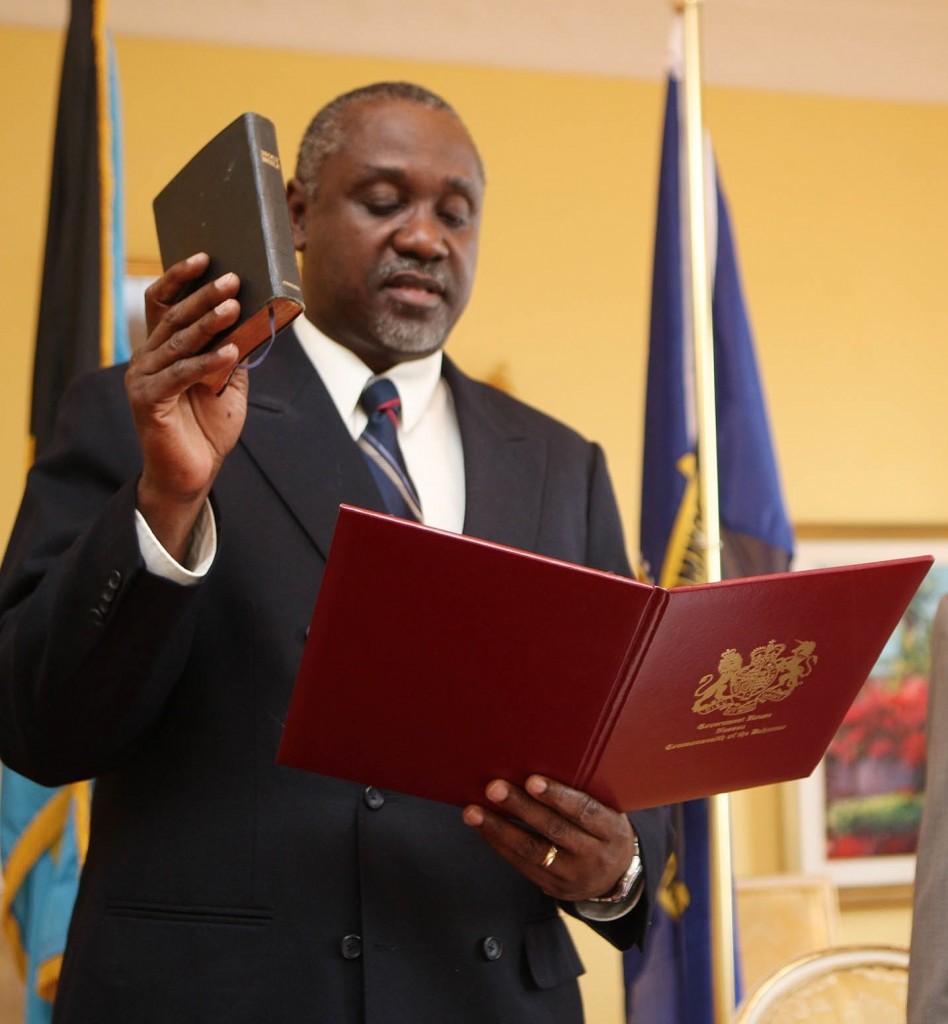 Nassau, Bahamas — Breaking News coming into Bahamas Press now confirms Justice Hartman Longley will become the country's new Chief Justice and head up the judiciary.
Justice Longley, who currently serves as a senior justice in Grand Bahama, was first appointed to the bench of the Supreme Court in 1992. He has also served as a Justice of the Court of Appeal.
Prior to his appointment to the bench, the outgoing Chief Justice, Sir Michael Barnett, served as Attorney General and Minister of Legal Affairs from 2008 to 2009 in the Ingraham administration.
He was a longtime partner in the leading law firm Evans and Co.
Bahamas Press congratulates soon to be Sir Hartman, who we know is a hard worker and shall deliver the mandate of Swift Justice throughout the Commonwealth of the Bahamas!
The Celebration across the country now begins…STRIKE UP THE MUSIC RONNIE!