Bahamians are becoming concerned with the Judiciary of the Bahamas!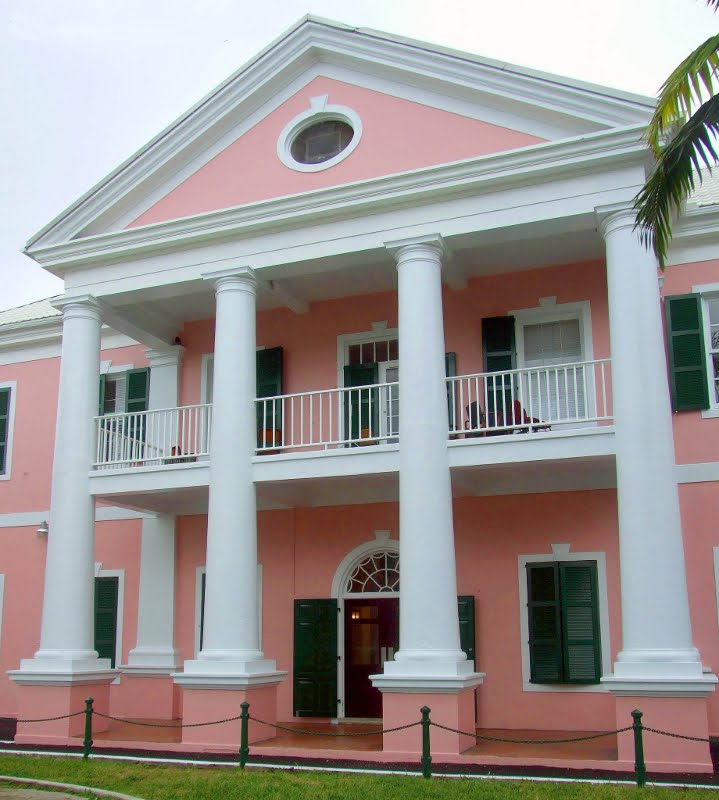 Dear Editor:
The need for enhanced expertise in our Judiciary has been highlighted by the obvious, preferential decisions rendered in our courts over the past several years, which were not supported by legal precedent. These questionable judgements have made us the laughing stock of the legal community in the Caribbean.
There is an urgent need for the insertion of new blood, along with a higher level of honesty and integrity in our judicial administration, in order to regain the lost respect which The Bahamas has suffered reputationally.
Sincerely,
THE BAHAMIAN