AMERICAN MICHAEL BRADLEY SENTENCED TO 20 YESRS FOR MANSLAUGHTER OF FATHER IN-LAW…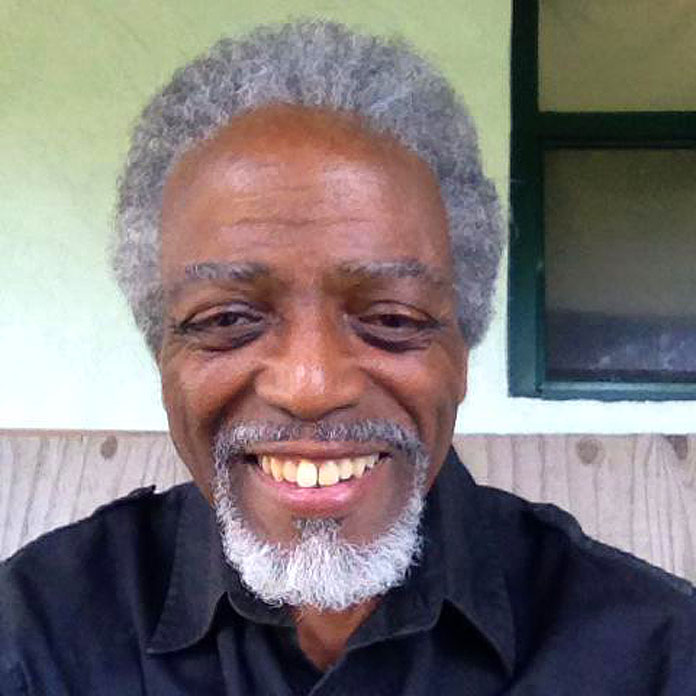 Freeport, Bahamas – AMERICAN Michael Bradley, 31, was sentenced to 20 years in prison in Freeport on Tuesday morning for manslaughter in connection with the death of his father-in-law, 71-year-old Sundiata Karamo, a retired educator in Grand Bahama.
Supreme Court Justice Estelle Gray Evans said Bradley will have to serve 18 years and seven months given the fact that he has already spent one year and five months on remand awaiting his trial.
Seventy-year-old retired teacher Karamo, a resident of Hawksbill, succumbed to injuries, which were allegedly received following a domestic dispute in his home at the hands of his son-in-law, Bradley, on Saturday, January 31, 2015.
Bradley is an American citizen who had relocated to Grand Bahama with his wife (Karamo's daughter), six months prior to the fatal incident.
The initial hearing was in February of this year, 13 months after the death of Karamo. On that day there was a postponement of the case due to the incompletion of the psychiatric report.
Justice Delivered!
We report yinner decide!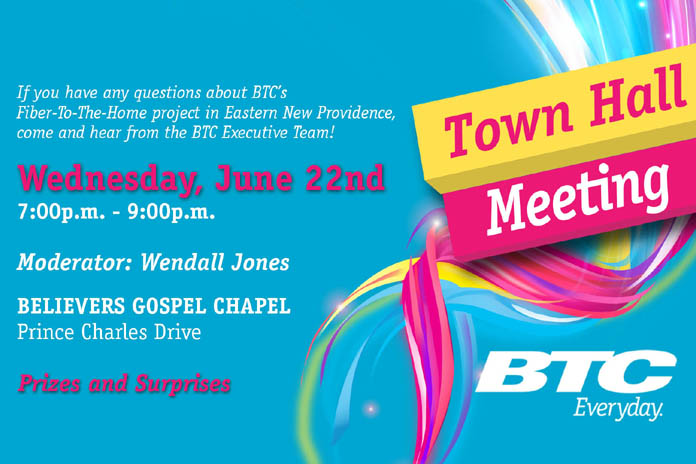 img src="https://www.bahamaspress.com/wp-content/uploads/2016/05/MINUTES_n.jpg" alt="MINUTES_n" width="960″ height="960″ class="aligncenter size-full wp-image-98716″ />