VAT PSA 15 from King Of Hearts Media on Vimeo.
Big plans are set for the Bahamas and the region as Christie will land in CHINA and Greet President this week!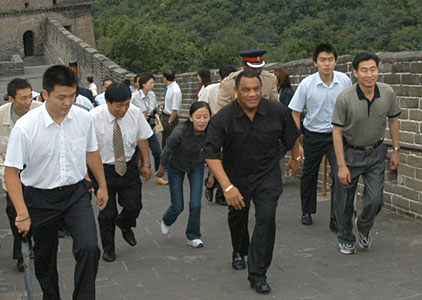 STATEMENT FROM THE MINISTRY OF FOREIGN AFFAIRS
FOR IMMEDIATE RELEASE – 4th January 2014
New political head of CARICOM PM Christie to meet with President of China
The Prime Minster Perry Christie became the Chair of CARICOM, the Caribbean Community, on 1st January. The Foreign Affairs Ministry congratulates the Prime Minister on this occasion as a signal honour for The Bahamas.
The first official duty as the Chair of CARICOM is to represent the region at the China/CELAC (Community of Latin American and Caribbean countries) meetings in Beijing China on the 8th and 9th of January. The Prime Minister will deliver a statement on behalf of CARICOM and is scheduled to meet with the President and Premier of China for discussions on regional issues.
The visit will also provide an opportunity to discuss bi-lateral relations with China including areas of technical cooperation, maritime issues and a possible air services agreement.
The Prime Minister will also take the opportunity to meet with private sector investors in the tourism area in connection with the Bahamar project. Additionally, the nation's chief will have discussions with the chairman of Genting/Resorts World Group.
Mr. Christie will be accompanied by the Minister of Foreign Affairs Hon. Fred Mitchell, the Minister of Tourism Hon. Obie Wilchcombe and the Minister of Transport and Aviation Hon. Glenys Hanna Martin.
The ministerial delegation will be supported by a team from the Ministry of Foreign Affairs headed by Eugene Torchon Newry and Senior Policy Advisor in the Office of the Prime Minister Sir Baltron Bethel.
VAT PSA 14 from King Of Hearts Media on Vimeo.
PSA 18 from King Of Hearts Media on Vimeo.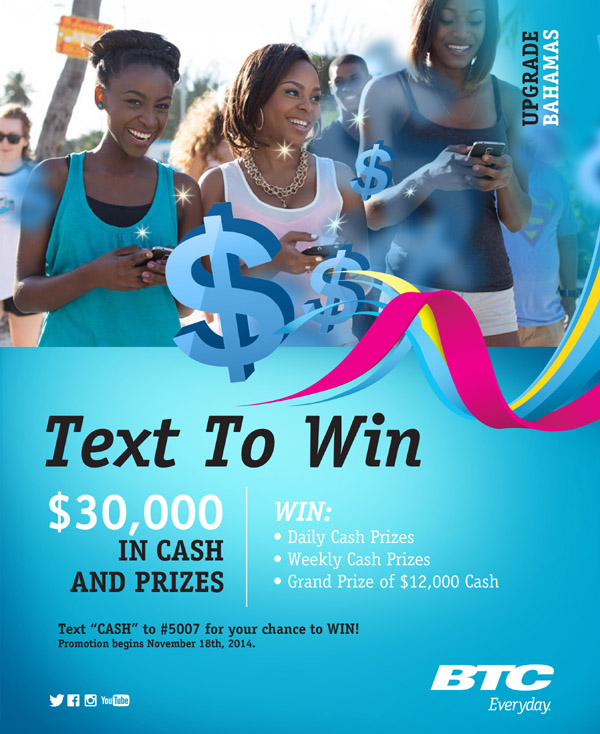 end