Top Avon Leadership and Sales Representatives awarded recognition trip in paradise for success with Avon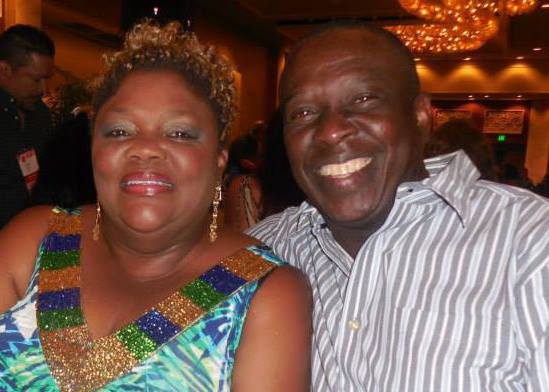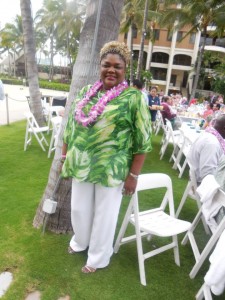 Nassau, Bahamas (Bahamas Press) July 9, 2013 – Avon Products, Inc. (NYSE: AVP) recently announced that Nassau Avon Representative Theresa McPhee has been recognized among the beauty company's top Representatives in the U.S. The company recently awarded McPhee, along with other top Avon Representatives at the company's annual President's Recognition Program Celebration, a luxurious tropical trip to Honolulu to celebrate their success.
Avon's President's Recognition Program Celebration (PRPC) is an annual event at which brings together the nation's top achieving Representatives who have distinguished themselves as top performers in Sales or Leadership.
"I'm so proud of our very best Avon Representatives who have achieved this distinctive honor and was excited to celebrate with them in Hawaii," says Angelo Rossi, Group Vice President, Avon North America Sales. "Theresa embodies the entrepreneurial spirit that has been at the heart of Avon for all these years, demonstrating first hand how Avon Representatives can have economic empowerment, financial freedom, and the opportunity to lead a team and mentor others."
In recognition of their success, the elite group of Avon Representatives celebrated their accomplishments with a six-day, five-night trip to Honolulu, Hawaii from June 21st through June 26th, 2013. During their trip, the top Representatives enjoyed guided island tours of Honolulu's famed beaches and historical sites like Pearl Harbor and participated in hula dancing and luaus, cultural Polynesian pastimes. They were also recognized for their achievements with a Recognition Gala, hosted by Avon Executives.
Avon, the company for women, is a leading global beauty company, with nearly $11 billion in annual revenue.  As one of the world's largest direct sellers, Avon is sold through more than 6 million active independent Avon Sales Representatives.  Avon products are available in over 100 countries, and the product line includes color cosmetics, skincare, fragrance, fashion and home products, featuring such well-recognized brand names as Avon Color, ANEW, Skin-So-Soft, Advance Techniques, and mark.  Learn more about Avon and its products at www.avoncompany.com.