Traffic Fatality on Eleuthera…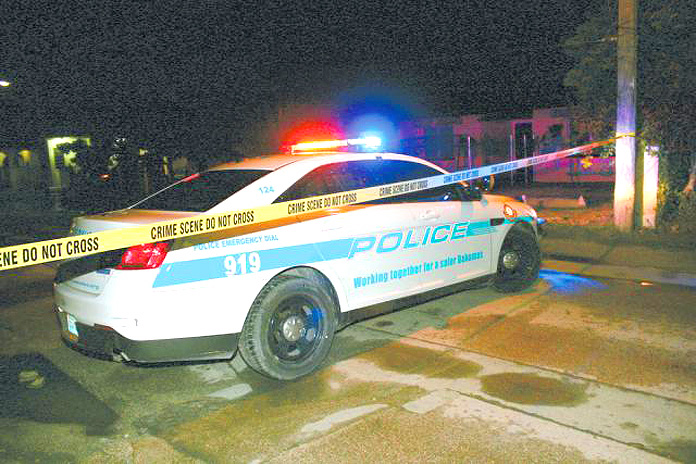 On Sunday 3rd September 2017, shortly after 4:15am, a traffic fatality occurred in Rock Sound – Eleuthera, which claimed the life of an adult male.
The initial investigations has an adult male driver of a Black Suzuki Grand Vitara vehicle travelling along the Queens Highway in Rock Sound – Eleuthera, when he apparently lost control of the vehicle and collided with a Casuarina tree.
The front seat adult male passenger succumbed to his injuries at the scene. Both the driver and rear seat passenger were airlifted to New Providence in critical condition for further medical prognosis.
A team of officers from the Police Traffic Department (New Providence), are on the island of Eleuthera continuing with the investigations.
On Friday another male lost his life on Grand Bahama near the airport after his vehicle lost control and slammed into bushes.