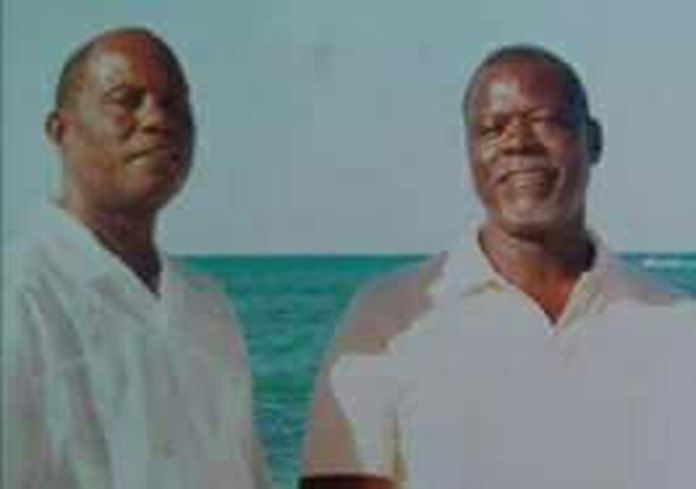 Nassau – A Coral Harbour resident is dead after a freak fall from his roof at his home in Coral Harbour.
Presley Virgil died following a freak fall from his roof on Tuesday. He was rushed to hospital after breaking his back. But after speaking and telling persons about his incident he later succumbed to his injuries.
Virgil was a faithful and dedicated member of St. Cecelia Catholic Church in the Grove, a committed choir member who hailed from the community of San Salvador. Now this is a strange and sad story to report because Presley's brother Alton Virgil also died back in 2017 on his way to work.
Alton suffered a major heart attack on the morning of November 17th before crashing into the gated wall of a residence on Golf Course Blvd. He was head of security at PMH.
Both brothers were committed practising Christians who faithfully worked their faith for the building up of the Lord's work on this side of the vineyard. To the family, we at Bahamas Press extend our deepest condolences and pray that our good and gracious risen Lord grant them rest eternal.
Both men were also related to the late FNM cabinet minister Charles "Churck" Virgil who was violently kidnapped during an FNM rally and viciously murdered back in 1997.
We report yinner decide!