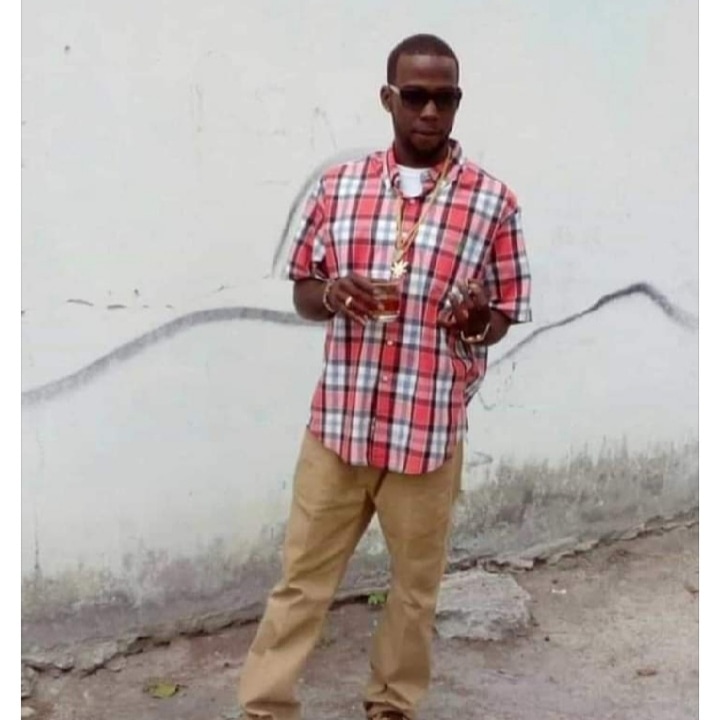 ABACO| A man in Abaco this holiday Easter weekend has lost his life in a jet ski boating accident. The victim goes by the name Tboy. Pray for his family.
Meanwhile BP is reporting Garth Bethel has died after being overcome with grief following the sudden death of his brother.
Garth was the brother of deceased RBDF marine Dwayne Bethel who collapsed in late March while on the base. Dwayne was an active sportsman and junkanooer for the Valley Boy.
May their souls rest in peace.