Shavaz Wray is brother of murdered victim Shaquan Wray who was murdered on Farrington Road some weeks back…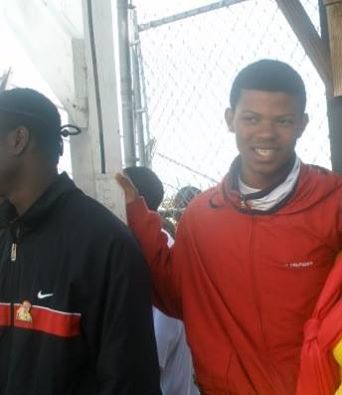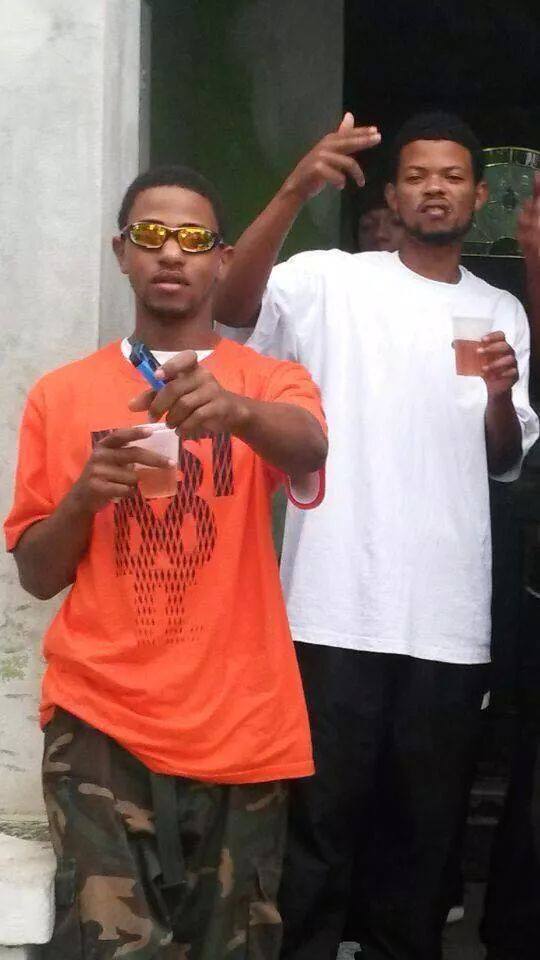 Bahamas Press has confirmed the deceased to be Shavaz Wray. He was driving in the Soldier Road area when he was being followed by a car which opened fire on him hitting him and another passenger about the body.
Wray then drove to the CDU where he died.
Now this development recording the 100th murder incident confirms that criminals are indeed killing each other. Wray's brother was just murdered inside his vehicle some weeks back while washing his car in the Farrington Road area. His brother was Shaquan Wray. And from what we know in our records the father of the boys went missing some years back. Stephen went on a fishing trip and had never returned, only his boat and gear was found.
Sources on the ground tell us the deaths of the father and his two sons were over some stolen weapons. But we know Shavaz, from his days in CR Walker was on a charge for assault with a deadly weapon, and was recently suspected in the murder of a young man in Bain Town recently. It was believed that his brother was killed as killers suspected it was him.
BP IS LIVE!