The Cabinet of the Bahamas has rejected Industrial Agreement for staff at COB and the President is LOST IN SPACE!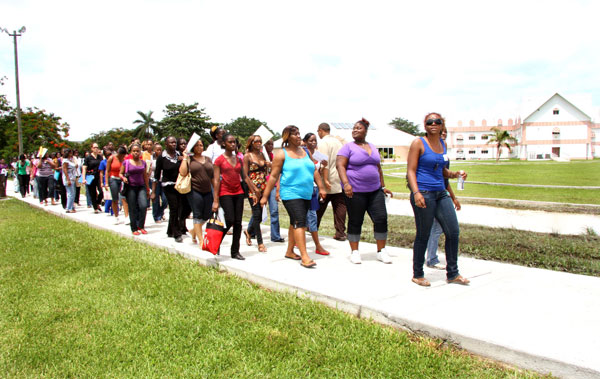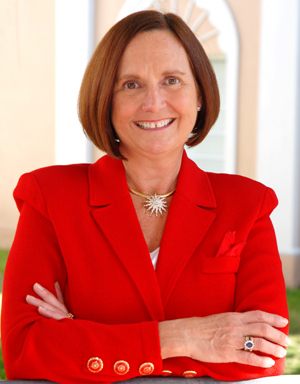 Nassau, Bahamas — The College of the Bahamas is set to go on lockdown today following why many describe as an impasse as middle mangers and line staff at the tertiary institution have called in sick.
Reports reaching Bahamas Press confirm scores of staff representing one of three Unions did not show up for work yesterday, after they called in sick.
We understand an Industrial Agreement, which has been in the making between the government and workers at the College, has been rejected by the Cabinet of the Bahamas.
Industrial unrest was seen just after the new administration took office. However, after the New Minister called for a calming of heads, the protests calmed down and talks began.
But after Cabinet's rejection became known this week, scores of workers called in sick yesterday.
A spokesperson for the workers told BP, "We are really sick. Do you know what it is to have been working for four years and no deal can be reached? We cannot continue to work under these conditions."
Attempts to reach the College President on the matter have been fruitless up to press time. BP was told the College Head was not available as she was defeated in trying to resolve the issue.
Today's unrest will involve even more middle managers and from the looks of this COB will be another ghost town today – just in time for registration which begins today.
Mass sickout and Industrial unrest begins at the College of the Bahamas.
We report yinner decide!