203 Immigration Graduates are about to go home!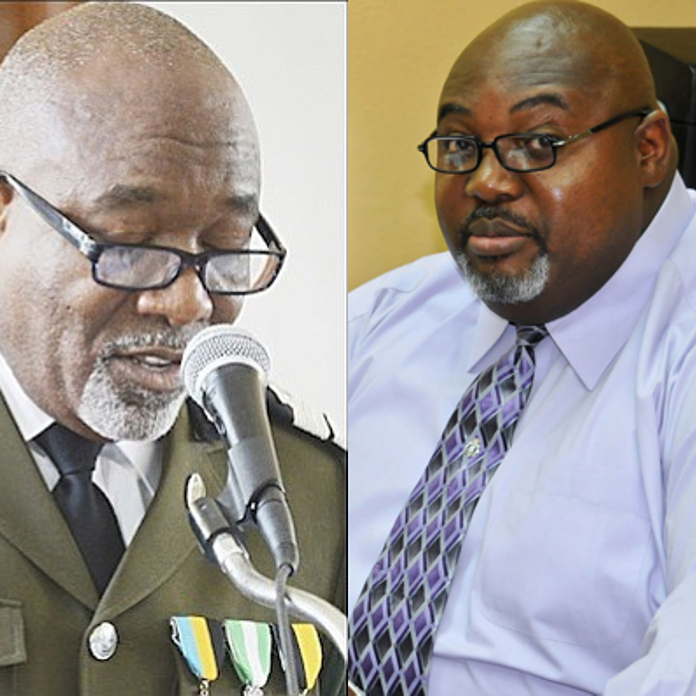 Nassau – The only real news page on social media Bahamas Press informed the public yesterday how Director of Immigration William Pratt was scheduled for a meeting with Prime Minister Hon. Hubert Minnis.
Well, we understand during the meeting PM Minnis informed Pratt of his replacement and ordered him to pack his bags and be out of the immigration department by January 2nd, 2018 to be reassigned somewhere in Siberia.
BP has been reliably informed that Pratt, who has a wealth of knowledge about Immigration matters, will be replaced by current passport office head Clarence Russell who will be appointed as Director of Immigration at that time.
Now this news is not sitting well with Immigration officers, as some believe this again is a plot to put in place someone who will agree with the firing of almost 203 Immigration Graduates, people who Pratt refuses to fire after one year in training. The Minnis Regime wants them all gone!
With four Assistant Directors, and 15 Superintends within the department with all the knowledge and skills needed for managing immigration, why does the government see the need to replace the department head with an outsider? Why?
BP is learning staff will not support the move, which they believe will throw the new recruits out of the department and onto the streets while foreign labour with the new Work Permit Bill [Enterprise Bill] will cheat Bahamians out of opportunities. What a bad mistake eh?!
But while The Minnis Government is firing Bahamians and triggering layoffs across the country, the PM wants to increase the pay of politicians. One Immigration source tells us, "How could they do this to us? This is not the People's Time! Who are the people they referred to during the campaign?"
And all these firings and terminations come just days before the holidays.
We report yinner decide!