Are D'Aguilar and Flowers in business? And would this not present a conflict as the Minister is head of the Gaming Board?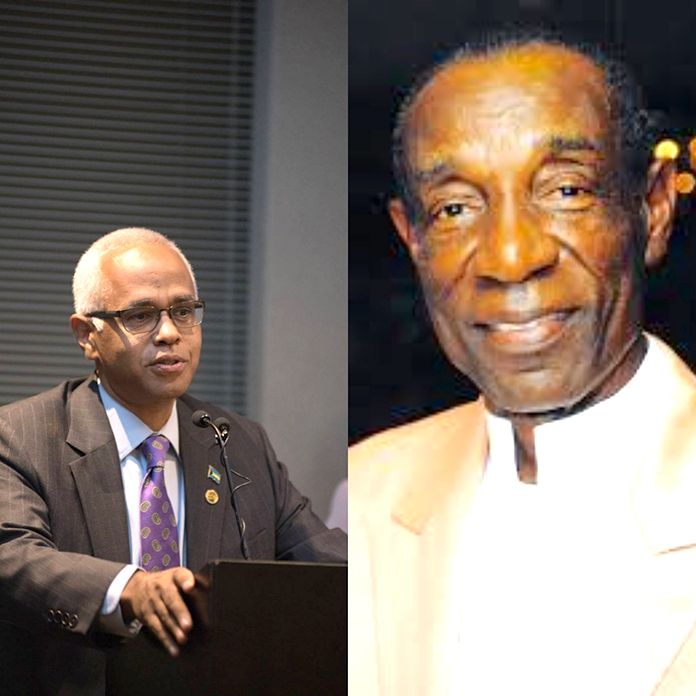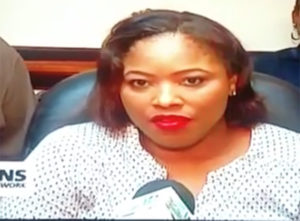 Nassau – The sacrifice of labour is being offered on the altar at the Gaming Board as Minister Dionisio D'Aguilar's axing of Bahamians continued up to yesterday.
From the hill to the valley, Gaming Board executives and staff are being axed following a Cabinet approval more than a month ago. Bahamas Press led this report informing yinner this decision was coming while the press slept.
At the local Gaming Board office in Nassau yesterday Kayla Ward and Donald Higgs got their walking papers in what was a list of more than 30 persons so far and an additional 18 fired early in November.
One hardcore FNM supporter, Marva Heastie, in a crew of 15 known FNMs terminated on Tuesday, took her grievance to the airways after no one in her party would engage her.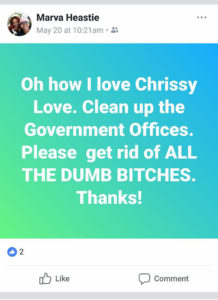 Heastie was quoted online on May 20 saying, "Oh, I love Chrissy Love. Clean up the Government Offices. Get rid of all the Dumb Bitches. THANKS!" Look how those comments have now played out on Heastie. The hardcore FNM is on the unemployment lines about to catch eternal hell just before the holidays.
Meanwhile, Bahamas Press has learned the Cabinet has issued major concessions to Craig Flowers gaming shops across the country. These concessions, we are advised, came after the number shop began having serious challanges.
Is Flowers and the Minister D'Aguilar in business? Ya never know but your BP is investigating this and we smell a rat! Sir Batts…! BP needs to have a meeting with you immediately! How come you ain't get no concessions from the most transparent government of the Bahamas?
We report yinner decide!