Former PM Christie showed up during court proceedings….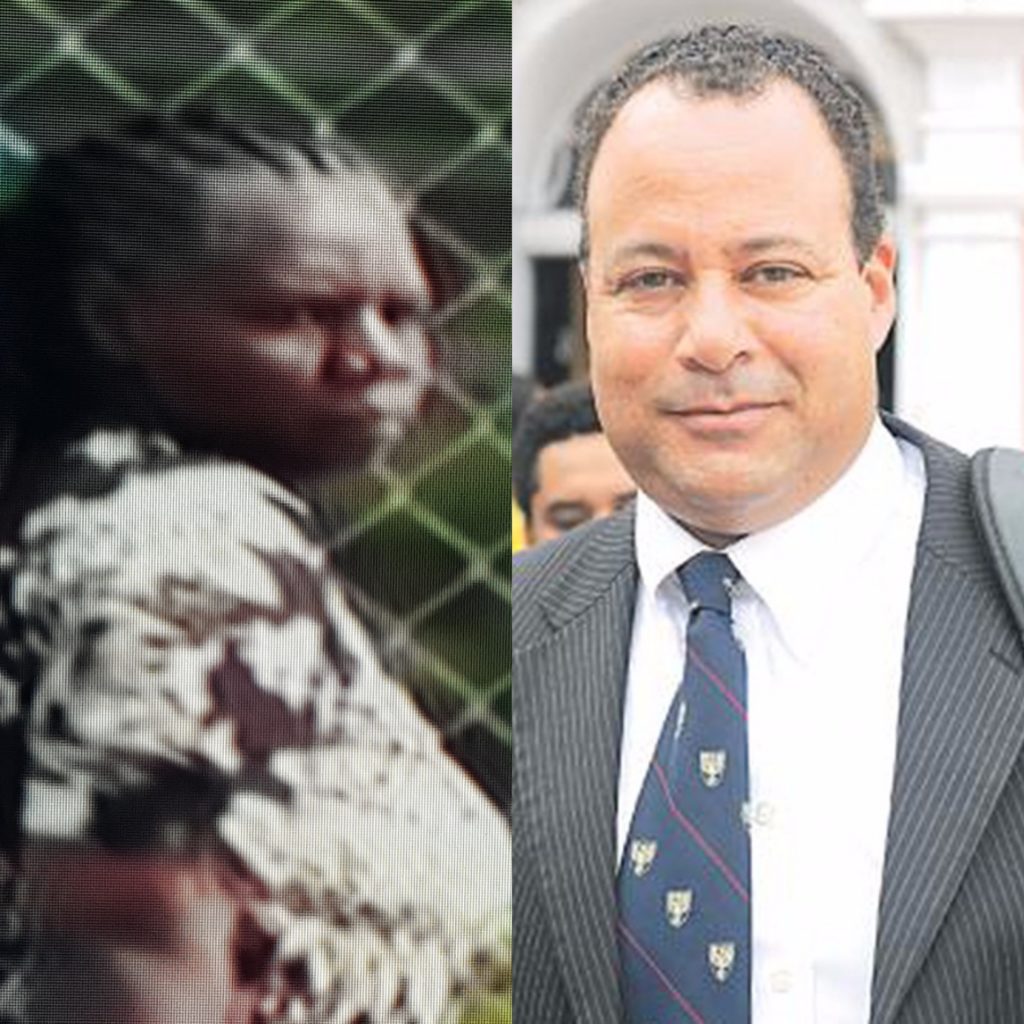 Nassau, Bahamas – The pressure mounted in the courtroom for the second day in the trial of former PHA Chairman Frank Smith as Virtual Complainant Barbara Hanna continued on the stand.
In the morning session, under cross-examination, Queen's Council KD Knight attempted to submit key evidence on the record, but, for the purpose of slowing down the case, prosecution objected to those submissions, arguing the need for discovery.
By the afternoon session, the Crown continued its objection, objecting to almost every question put to the witness. But, as the questions got heated and the room even hotter, Hanna, who told the Chief Magistrate Joyann Ferguson Pratt Wednesday that she was on the stand against her will and was being used, became unresponsive.
By the afternoon session, Hanna couldn't take it anymore, claiming to have a headache. In her seat Hanna became unresponsive for about five minutes and told Defence Attorney Knight, "I am not feeling good and too frustrated to answer questions." Magistrate Pratt then attempted to intervene and addressed Hanna, who remained silent and then leaned over resting on the witness stand.
Her meltdown came just after she confirmed how she borrowed money from Pouland Limited, a lending company to which those $5,000 payments were being.
The defence also presented evidence that Hanna was unable to find money for her business and also had sought funding from FINCO. It was then that all hell broke loose and she become ill.
Former Prime Minister Christie, Jerome Fitzgerald and Bradley Roberts all joined in during the proceedings in support of Smith.
After Hanna's meltdown and slouching on the stand, Chief Magistrate Pratt adjourned the matter until today at 12noon.
We report yinner decide!