Banking division closure set to be wrapped up within 10 months…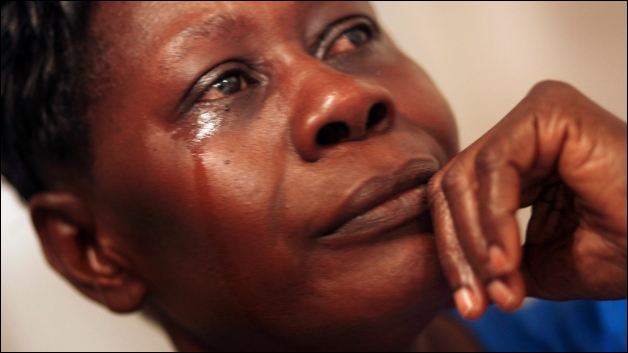 Nassau, Bahamas – Bahamas Press is following an announcement by UBS Bahamas to workers today, where its banking division will send them home.
The move comes just weeks after Prime Minister Christie expressed concerns in the Banking Industry.
We know RBC is firing workers. So is Scotia and First Caribbean
International. In fact, First Caribbean has reported the largest losses over any other bank in the country and, some suggest; is set to close a branch.
Only Bank of the Bahamas, which has been in the headlines lately, appears to be hiring and holding steady and has not fired one Bahamian staff member. Now isn't that amazing. But the Bahamian owned bank is getting all the bad press.
Banking is suffering serious aftershocks from the global crisis. Bahamians and non-Bahamians cannot pay back the loans and others who can qualify are not taking on any new debt.
One source told BP, "The derth of new loans in our departments are troubling and that is why we are having promotions weekly. The global economy is quickly changing and from the looks of things customers are indeed adapting to that change."
In an afternoon meeting at UBS today, workers were made aware of the bank's closure and changes that will follow with its remaining staff.
BP is advised that the meeting was tearful; coloured with uncertainty. One banker who just secured a mortgage told BP, "What will I tell my family now? I am the only one working in the house and now this opportunity is gone."
In 2012 the Swiss bank's chief executive, Sergio Ermotti, revealed that up to 10,000 jobs would be cut as the firm looked to restructure its investment banking and fixed income operations. And in October 2011, UBS (Bahamas) confirmed lay-offs of five per cent of its employees, weeks after a rogue London-based trader caused the Swiss bank to suffer a $2.3 billion loss.
And now the effects of those losses have hit home. More working are headed to the unemployment lines.
Sitting inside that meeting today, BP can assure our readers as high as 80 employees will be affected. We can tell you a few of that 80 within the Banking staff will move to the Trust and other divisions of UBS group. The remainder will receive packages and what kind of packages will be issued is still not known. The banking division is expected to be completely closed within ten months.
BP advises Bahamians that this is the time to reset your lives and change behaviours; otherwise more people ga start looking up to the flight of stairs in the Casa Bahama building.
We report yinner decide!