Clint Watson, Genea Noel-Ferguson and Chris Saunders all tender their resignations at the BCB!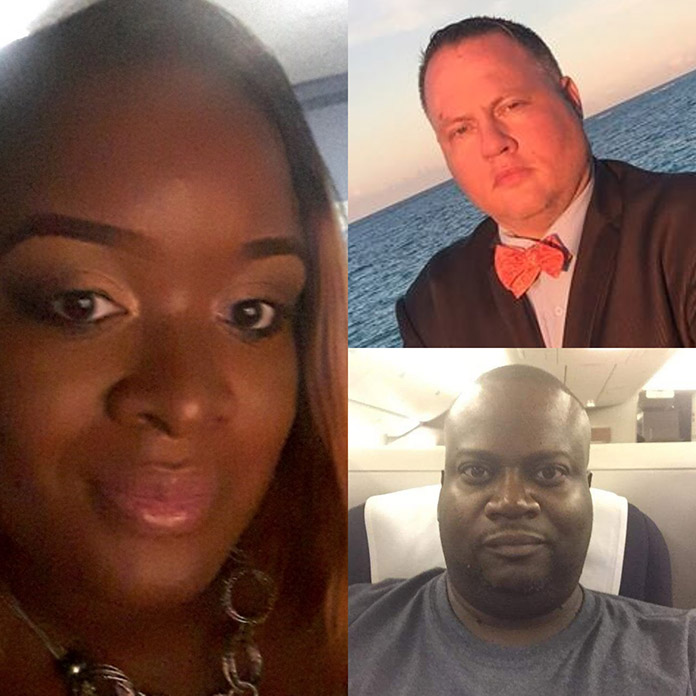 Nassau – All is not well in the Broadcasting Corporation of the Bahamas [BCB] and, from the looks of things, mass departures are in full effect.
Bahamas Press has learned two more employees have tendered their resignations from ZNS and, from our source, more are to go in several departments.
Low morale is to blame, and, some say, staff is not prepared to work in a stressful environment that has no heart for people!
Genea Noel-Ferguson and Chris Saunders are the latest to tender their resignations, and, from what we hear, a host of cameramen, technicians and video editors will follow in the coming days.
Noel-Ferguson will get an $8,000 annual salary increase with her new employers Island Luck. Saunders, on the other hand, we believe will not be headed to the same employer, but is still leaving anyway.
Today is the last day at the BCB for Clint Watson. He, too, is headed to Island Luck TV to head up the news team at that station. It would be interesting to see how URCA examines all these changes. ZNS is about to drop to the floor in reporting and, well, now they can hire who they want!
Meanwhile, PM Minnis has been taken with the shakes upon hearing that a new national tv news crew is being assembled. He forgot a commitment by Opposition Leader Philip Brave Davis to revolutionize the PR of the PLP. Boy, in 18 months the Bahamas ga be one different political landscape.
In fear of these developments, PM Minnis has organized a media bash at Government House tonight for certain invited media personalities. But again this is a joke as not one member of Bahamas Press' team has been invited. But get this: We will be on the scene – live and in colour – to bust-up da party.
We report yinner decide!